---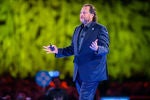 The CRM giant started the financial year well, but admitted it will slow down hiring and M&A activity, as technology companies continue to get hit hard by the stock market.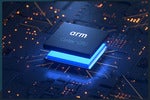 The chip designer is making major cuts to its workforce a month after its takeover by Nvidia fell apart.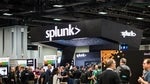 The monitoring and security specialist has appointed the ex-Proofpoint CEO in the wake of the surprise departure of Doug Merritt last year.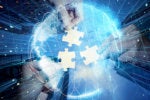 Global tech merger-and-acquisition deals totaled $634.1 billion in 2020, an increase of 91.8% year-on-year. Can 2021 match that for blockbuster activity?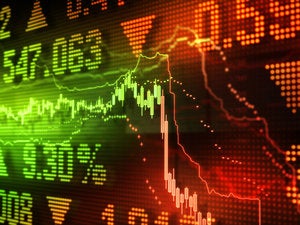 After a big year for tech firms in 2020, will the lasting effects of the pandemic continue to affect the tech stock boom in 2021?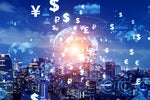 These are UK's best fintech startups, from challenger banks to savings apps and open-banking platforms.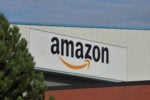 The man who built Amazon Web Services into a $40 billion business is taking the big seat at the e-commerce company.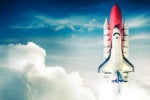 These are our picks of the hottest enterprise technology startups in the world right now.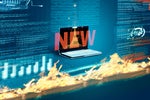 Our picks of the hottest UK-based enterprise technology startups to watch right now.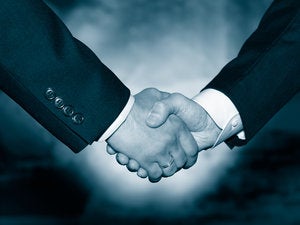 We round up the biggest technology industry mergers and acquisitions of the year so far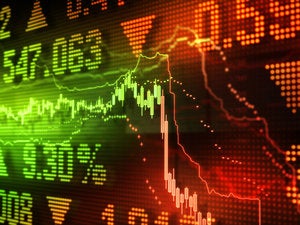 After a rocky year for technology companies in 2019, where the majority of big IPOs fell flat for the likes of Slack and Uber, 2020 is proving no easier amidst a global pandemic.
Load More
Newsletters
Sign up and receive the latest news, reviews and trends on your favorite technology topics.
Subscribe Now