---
Leadership is being redefined in quarantine as IT executives find themselves overseeing IT operations from home. Here's how to lead your department from a distance.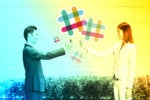 From Trello to WorkingOn, here are 10 of the best apps and bots you can integrate with Slack to supercharge team collaboration.
Dell has honed its Latitude 5285 2-in-1 for the enterprise, with performance, security, and connectivity enhancements that might just sell businesses on the hybrid "tabtop" concept.
The Dell Latitude 5289 2-in-1 provides a twist on the traditional business laptop. Here's what you should know before buying.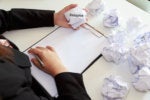 Making the move from IT professional to IT leader takes a different set of skills. The same type of pivot is necessary with how you approach your resume.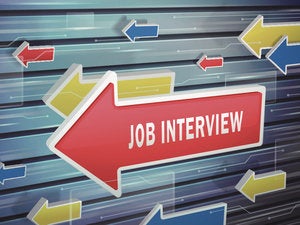 The longer your career, the more difficult it can be to pull out the right details to create a focused resume. Finding a common theme that runs through your experience can help guide the process.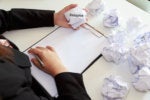 Have you made any of these common resume errors? If so, it's time to revisit, review and update your resume before you apply for your next job.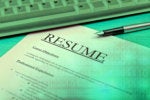 After over a decade with the same company, jumping back into the job search process can be overwhelming. And sometimes the process requires writing your resume from an entirely new perspective.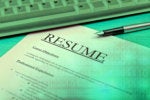 In the latest IT Resume Makeover, expert J.M. Auron helps our candidate transform his resume to highlight his key skills.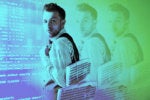 There's a growing demand for more cross-collaboration with IT and other departments, which means IT workers not only need technical skills, but also the soft skills to serve as the authority on all-things-tech.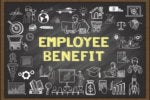 Tech companies keep upping the ante to attract new talent and keep current employees happy, and in the process, they've managed to change how businesses approach benefits.
Load More
Newsletters
Sign up and receive the latest news, reviews and trends on your favorite technology topics.
Subscribe Now