---
Leadership is being redefined in quarantine as IT executives find themselves overseeing IT operations from home. Here's how to lead your department from a distance.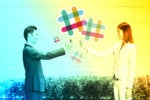 From Trello to WorkingOn, here are 10 of the best apps and bots you can integrate with Slack to supercharge team collaboration.
The Dell Latitude 5289 2-in-1 provides a twist on the traditional business laptop. Here's what you should know before buying.
Dell has honed its Latitude 5285 2-in-1 for the enterprise, with performance, security, and connectivity enhancements that might just sell businesses on the hybrid "tabtop" concept.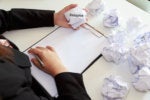 Have you made any of these common resume errors? If so, it's time to revisit, review and update your resume before you apply for your next job.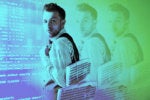 There's a growing demand for more cross-collaboration with IT and other departments, which means IT workers not only need technical skills, but also the soft skills to serve as the authority on all-things-tech.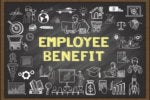 Tech companies keep upping the ante to attract new talent and keep current employees happy, and in the process, they've managed to change how businesses approach benefits.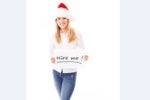 Leveraging the holidays in your job search might mean landing a new gig for the new year. Here are four tips on how to use the holidays to your advantage.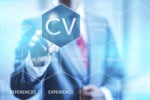 Looking to land your first tech executive role? Here's how to overhaul your resume to catch a recruiter's eye and demonstrate your qualifications.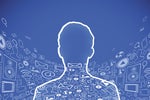 Your personal brand is increasingly important in the job market, and what better way to show off your talents than with an online portfolio? These five websites will help you build and maintain a portfolio that will set you apart from...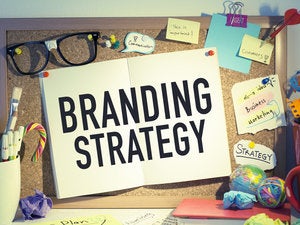 Technology hasn't just changed the way you apply for jobs, it's also changed how recruiters and hiring managers find you. That means it's time to take your online career presence seriously.
Load More
Newsletters
Sign up and receive the latest news, reviews and trends on your favorite technology topics.
Subscribe Now