---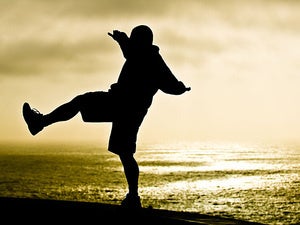 For some IT shops, security is the gating factor for which apps go into the cloud. Others are all-in for the cloud, and still others don't want much to do with it at all.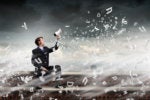 Enterprise IT can avoid some of the pitfalls in these tricky relationships by heeding advice from the providers themselves.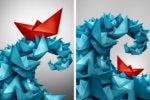 Impending mergers, ultrafast growth and sharp dips all put pressure on IT leaders to make quick decisions about tech plans and priorities. Here's how to make IT shine during times of change.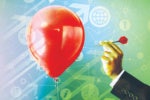 Reducing the number of applications can save money, but be prepared for a potentially tedious inventory process -- and for users with emotional attachments.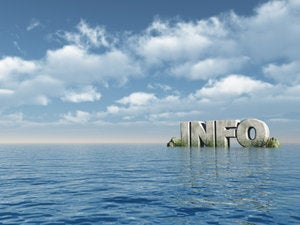 Get over the idea of perfection. Data lakes are all about 'good enough' information regarding your customers that you can find patterns in, act on and, in some cases, make money from.
Is a career focused solely on open source sustainable? Experts predict a wave of opportunities for IT pros with all-open-source résumés — in five years or so.
Software-defined networks can give IT the agility and flexibility to manage today's dynamic data centers and private cloud infrastructures. Some early adopters have already jumped on board. Here's what they've learned.
6 ways to tighten up email policies and improve network security.
Best practices for successfully switching cloud providers, plus advice for avoiding traps such as vendor lock-in and more.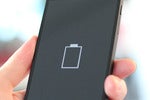 Check out 5 battery-boosting technologies being tested in research labs now.
Companies including MITRE are looking at privileged access and how to better lock it down -- without stopping employees from doing their jobs.
Load More
Newsletters
Sign up and receive the latest news, reviews and trends on your favorite technology topics.
Subscribe Now