---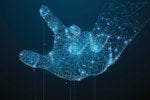 If the past year has taught us anything, it's that waiting for the New World to happen isn't the best strategy. In fact, changing and modernizing the workplace has never been more vital. You could even say that workplace...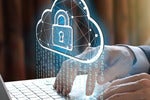 Richt je cybersecurity in vanuit een platformgedachte of vanuit de afzonderlijke point solutions? Deze vraag willen we in gesprek met Michel Schaalje, Security Lead bij Cisco Nederland, beantwoorden.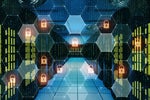 In de huidige tijd is het wellicht verleidelijk om alleen te kijken naar hoe je de workforce optimaal kunt laten functioneren door bepaalde IT-innovaties door te voeren binnen je organisatie. Daarmee doe je de rest wat er nodig is...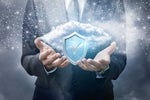 Richard Beckett, Sophos: "De cloud alleen is niet genoeg, er gaapt een enorm gat dat organisaties moeten overbruggen voor ze er zijn."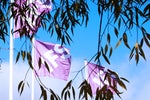 external url
Duidelijke focus zorgt voor goede concurrentiepositie, ook voor grotere projecten en klanten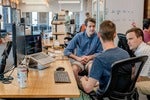 Na Magento en Marketo is Workfront de derde overname in drie jaar gericht op het versterken van de Experience Cloud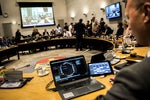 Ondertiteling maakt raadsvergaderingen gemeente Bodegraven-Reeuwijk toegankelijk voor iedereen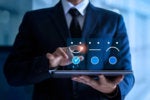 external url
Single point of contact én contract zorgt voor het beste eindresultaat voor klanten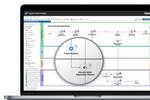 Afgelopen jaar heeft volgens Calkins aangetoond dat het van groot belang is om snel aan te kunnen passen. Daarvoor is een zekere mate van automatisering onmisbaar.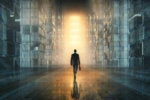 Samenvoeging van file en object storage zal steeds meer relevantie krijgen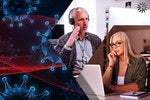 Onderzoek Motiv: coronacrisis maakt bedrijven bewuster van securitydreigingen
Load More
Newsletters
Sign up and receive the latest news, reviews and trends on your favorite technology topics.
Subscribe Now