---
Popular browsers such as Edge, Firefox and Chrome have lots of features -- and can take up lots of memory. We look at 5 lesser-known browsers for simpler surfing.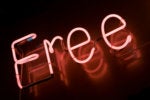 This collection of stories offers a wealth of free tools and apps that can help you better use Windows -- whether it's the latest version, Windows 10, or earlier iterations.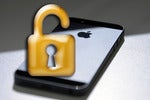 When mixing personal and professional tasks on your smartphone, it's inevitable that someone is going to accidentally stumble onto malware. The SANS Institute's Chris Crowley has some advice on how to avoid trouble.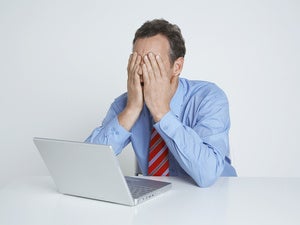 Microsoft's latest productivity tools – now including the Planner mobile app for iOS and Android -- have a few compelling features but integrate poorly with Office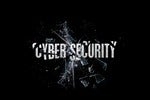 Retired Gen. Michael Hayden held nothing back when addressing cybersecurity pros at the ZertoCon conference in Boston.

As more companies move to ban the use of public Wi-Fi networks by employees, here's a rundown of how to avoid man-in-the-middle attacks when traveling.
Security experts see antivirus software as part of a security setup that includes behavior analytics and artificial intelligence. But it can't catch everything.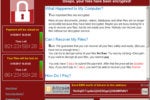 In the wake of the WannaCry ransomware attacks, Dan Larson, technical director at CrowdStrike, offers advice on why organizations should take threats seriously and how to build a strong defense.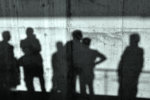 Understanding the different types of hackers that exist and what motivates them can help you to identify the attackers you are most susceptible to and properly defend yourself and your organization against cyberattacks.
If you are online today, checking email, buying someone a gift, posting to Facebook, paying bills, streaming Netflix, or monitoring your sleeping baby, you need to practice these seven tips for protecting your online presence.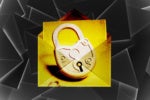 With email representing an open, trusted channel that allows malware to piggyback on any document to infect a network, it's often up to the organizations – their security teams and employees – to adopt appropriate security strategies...
Load More
Newsletters
Sign up and receive the latest news, reviews and trends on your favorite technology topics.
Subscribe Now