---
MongoDB zeroes in on operations with pluggable storage engines and revamped management tools.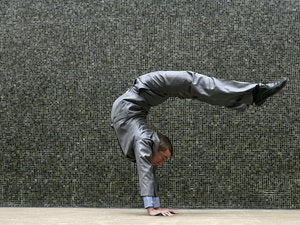 Enterprise-oriented document database brings powerful indexing and flexible querying to a broad range of data types
Aerospike Server leverages memory and SSDs to bring extremely high throughput to a flexible, scalable key-value database.
How Eclipse, NetBeans, JDeveloper, and IntelliJ IDEA stack up in capabilities and ease of use.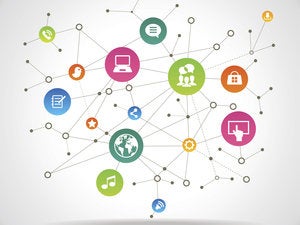 Designed for linking relationships, the Neo4j graph database combines speed, ease, and extreme flexibility, though the query language may take some getting used to.
Bigtable-inspired open source projects take different routes to the highly scalable, highly flexible, distributed, wide column data store
Apache HBase offers extreme scalability, reliability, and flexibility, but at the cost of many moving parts.
Apache Cassandra is a free, open source NoSQL database designed to manage very large data sets (think petabytes) across large clusters of commodity servers. Among many distinguishing features, Cassandra excels at scaling writes as...
MongoDB is certainly one of the most popular open source, document-oriented NoSQL databases. Developed and maintained by 10gen, MongoDB is available in both a free version and a paid-for enterprise version, which adds features such as...
MongoDB edges Couchbase Server with richer querying and indexing options, as well as superior ease-of-use
Visual Studio is no longer simply an IDE, no longer a place you go just to write and debug C/C++ code.
Load More
Newsletters
Sign up and receive the latest news, reviews and trends on your favorite technology topics.
Subscribe Now