---

The MP3 is dead. So says its creators. But that may not actually be the case.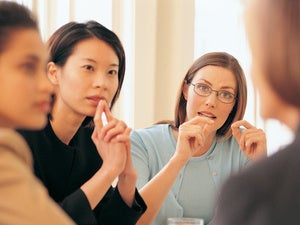 We revisit some of the women making names for themselves in tech, and take a deeper look at the overall state of gender diversity in the field.
A Microsoft researcher has developed a watch that could help control the hand tremors resulting from Parkinson's disease.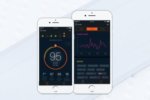 Apple has bought Beddit, a company that sells a sleep tracking device. This could be why.
Google is working on a new operating system, and we just got our first real look at it.
A rocket that has been orbiting Earth in a secret mission for over 700 days just made a not very secret landing in Florida.
GE has a smart light unlike any other, since it comes with Amazon Alexa baked in.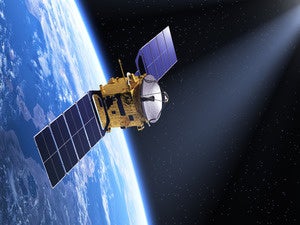 SpaceX's plan to launch over 4,000 satellites into orbit around Earth to achieve worldwide broadband isn't new, but now the company has a timeline.
Phones have been getting bigger and more expensive, but Jelly is an Android phone that goes in the opposite direction.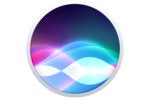 Apple is reportedly working on a smart home hub to rival the Amazon Echo and Google Home. Here is what we know so far.
Samsung's virtual assistant, Bixby, is finally rolling out to Galaxy S8 users in South Korea, but when will it hit the rest of the world?
Load More
Newsletters
Sign up and receive the latest news, reviews and trends on your favorite technology topics.
Subscribe Now