---
For many workers, their homes have become their offices and all enterprise applications are now accessed remotely, driving IT companies across India to face up to an unprecedented level of cloud adoption.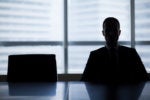 It's hard to see a pattern in the hiring and firing in India, with some IT majors holding on to staff and others shedding underperformers but not replacing them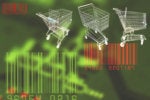 Updated
While country-of-origin labelling is intended to make work for Indian manufacturers, it also means software developers and e-commerce retailers must get busy updating databases and websites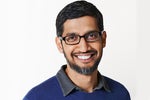 Updated
Google has decided to invest Rs 75,000 crore in India over the next five to seven years, a major push to the 'Digital India' initiative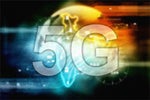 Here's everything you need to know about 5G in India: what it is, how Indian network operators are preparing for 5G, when the government plans to conduct the spectrum auction and finally, when 5G services will effectively rollout in...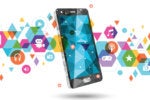 Some of the 59 mobile apps recently banned by the government were widely used by Indians; Computerworld suggests some alternatives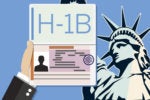 Many of the H-1B visa applicants prevented from entering the U.S. by the president's recent proclamation are Indian. We look at what the ban means for Indian IT professionals.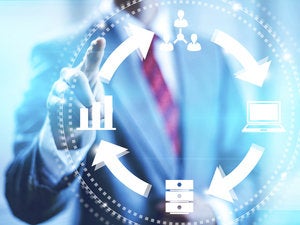 Indian software-as-a-service developers are making their mark at home and around the world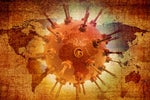 A collection of stories handpicked by IDG India editors, this series collates articles from multiple media sources on how technology is battling coronavirus on a war footing. Follow this page to keep yourself updated on COVID-19...
Load More
Newsletters
Sign up and receive the latest news, reviews and trends on your favorite technology topics.
Subscribe Now