---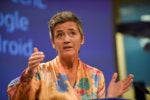 Google must stop forcing Android smartphone makers to install its search engine and browser on their phones, the European Union's antitrust authority has ruled.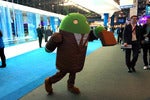 The Android software in most smartphones is a mix of open-source software and proprietary software from Google -- and the European Union's antitrust authority is concerned that the way Google ties the two together could constitute...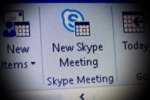 Hosting a meeting, showing a presentation or holding a Q&A with Skype for Business is easy; attending someone else's meeting is even easier. Here's how to do it.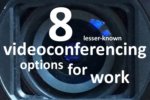 If some of your workers are too far away to join you in your huddle room, here are eight options to help them feel they're really there.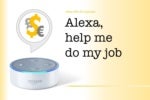 Amazon's Alexa virtual assistant is now ready to play a role in the enterprise. These skills will help make the AI behind Alexa more business-savvy.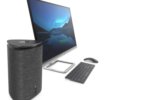 CES 2018 wasn't just about electronics for consumers: It also saw the unpacking of a crate-load of products that can do duty in the enterprise. Here's our pick of the delivery.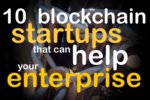 Software, services, platforms: Businesses are bringing you blockchains in all shapes and sizes. These 10 offer technological bricks you can use in the enterprise.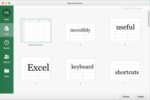 Here are 10 ways to make Microsoft Excel work harder for you, without taking your fingers off the keyboard.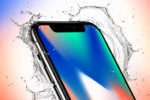 The iPhone X has no home button, which means users have a whole new set of gestures to learn if they're going to navigate iOS 11 successfully. It also means corporate training materials will need updates, along with changes in app...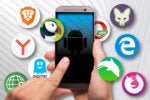 Just because almost everyone else uses Google's Chrome browser on their Android smartphone doesn't mean you have to.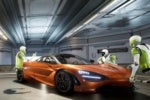 Nvidia is inviting 3D designers aboard its Holodeck, a high-resolution collaborative environment that businesses can use to design, develop and demonstrate their products in virtual reality.
Load More
Newsletters
Sign up and receive the latest news, reviews and trends on your favorite technology topics.
Subscribe Now