---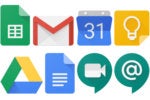 Several new AI-driven features in G Suite (some still in beta) are aimed at saving users time, facilitating collaboration, and improving security.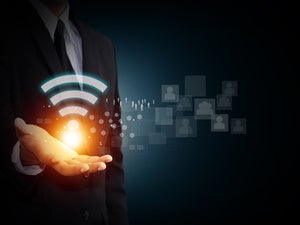 While your carrier might not give you much choice when it comes to mobile hotspot hardware, there are certain features and specs to look for that can make connections faster and smoother.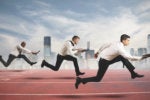 Here's how to work on the go without all the extra hardware.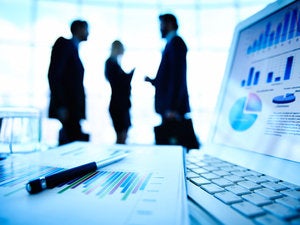 Looking for an alternative to Microsoft Office or Google G Suite for your organization? Consider one of these inexpensive but very capable office suites.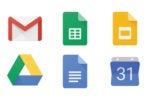 Here's how to make Google's apps get down to business.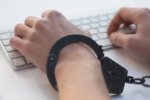 From the Know It All to the Overwhelmer, succeeding beneath a bad manager takes strategy and finesse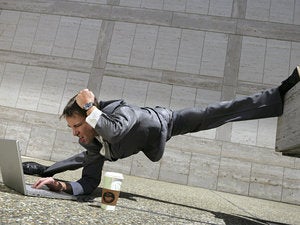 The rise of contract and contingent work is shaking up the traditional IT career path. Here's how to navigate for success
IT infrastructure is increasingly giving way to the cloud. Here's how to remain relevant in the years ahead.
The transition from command line to line-of-command requires a new mind-set -- and a thick skin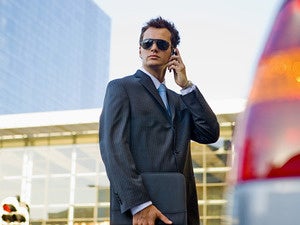 High demand, large workloads, and the changing nature of programming work have some developers seeking reps to help them land new gigs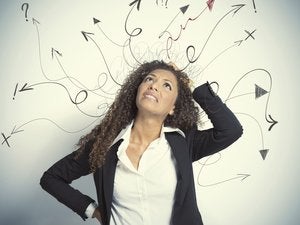 Faulty foundations, AWOL contractors, bugs piling up -- here's what to do before taking a sledgehammer to a faltering pile of code
Load More
Newsletters
Sign up and receive the latest news, reviews and trends on your favorite technology topics.
Subscribe Now