---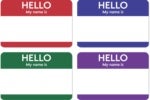 Your happiness can be affected by how closely you identify with what you do for a living.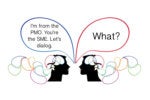 Those are two of the ways we misuse language and undermine our own credibility.
Some people have a high tolerance for ambiguity when they tackle projects, and others want all the answers before they do anything. But it is possible for them to get along.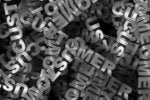 You think you know, but it can be trickier to determine than we tend to think. Here's some guidance.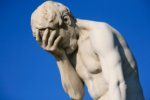 A lot of decisions that might seem downright crazy to you make more sense than you suspect. You just don't have all the facts.
We all have distorted self-perceptions, but that can be especially harmful in a manager.
Organizing IT work flows with an assembly-line model can lead to dispirited, demotivated and bored workers and dysfunctional teams.
One-size-fits-all policies don't recognize that people at different stages of their careers want different things.
It can be hard to tell the difference in the midst of day-to-day activities, but it's important to know the level of your team's dysfunction.
The parting of employees and employers can be a revelation about what each values.
In IT, we've all had the sensation that business people haven't really heard what we've told them. Here's how you can be sure to grab their attention.
Load More
Newsletters
Sign up and receive the latest news, reviews and trends on your favorite technology topics.
Subscribe Now