---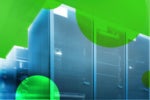 New research finds that a quarter of all physical servers -- and 30% of all virtual servers -- are comatose. They aren't be used, but they still cost money.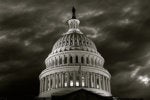 Craig Diangelo, a one-time IT worker at Northeast Utilities in Connecticut who had to train his H-1B-visa-holding replacement, is running for Congress.
In October 1968, tire maker Bridgestone ran a data center with racks and racks of tapes and a water-cooled mainframe. Today, that newly renovated data center is the home for systems supporting an almost completely virtualized...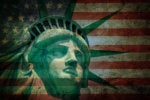 IT offshore outsourcing giant Infosys plans to hire 10,000 "American workers" over the next two years.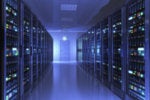 The advanced-computing line item, a subset of the overall science budget, increased by 4.2 percent.
Only a few civil cases have alleged national origin discrimination in offshore outsourcing, but interest in raising this issue appears to be gaining ground.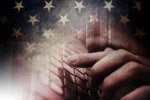 There may not be a will in Congress to enact much real H-1B-related change anytime soon.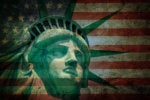 All PCs are made with components sourced globally, but vendors that assemble products in the U.S. may gain preference.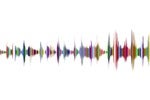 A product called Chirp helps riders board buses more quickly than before; it's aimed at the business-to-business market.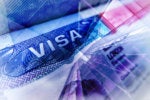 Its centerpiece is the replacement of the H-1B lottery with a system that distributes visas on the basis of wages, skills and education.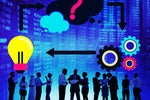 Cloud-based HR systems can bring more analytics, databases and tools to users for improving hiring processes and retaining employees.
Load More
Newsletters
Sign up and receive the latest news, reviews and trends on your favorite technology topics.
Subscribe Now