Minda Zetlin
Contributing Writer
Minda Zetlin is a business technology writer and co-author of The Geek Gap: Why Business and Technology Professionals Don't Understand Each Other and Why They Need Each Other to Survive. She's a frequent contributor to CIO and Computerworld, and a columnist for Inc.com.
---
Deft management skills and a lot of empathy are required to balance the priorities and expectations of millennials, baby boomers and the Gen X-ers stuck between them.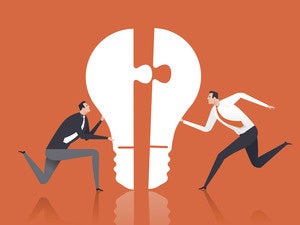 Long autonomous, IT and operations are now forced to work together, spurred by increasingly complex digital devices that pose fearsome cybersecurity threats.
It's hard to become a nimble digital disruptor if you're weighed down by systems anchored in the past. Many CIOs are working to escape the grip of outdated IT.
How do top CIOs get that way? For many, the path to greatness includes a turning point--a moment when the landscape shifted under them and they learned lessons that served them throughout their careers. We asked a few of the 2014...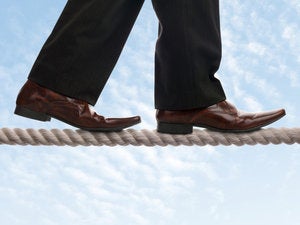 The current system of risk management at most organizations is designed to frustrate everyone. Here are seven ways to change the dialogue.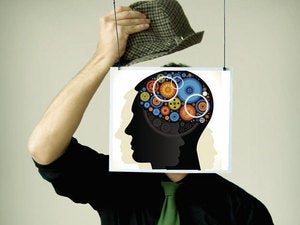 Corporate culture may matter even more to your project's success than ROI does. Here's how to work with it rather than against it.
Survey finds that CIOs and marketing chiefs don't see eye-to-eye on much at all.
If there's no catastrophic system failure or major software deployment to work on, CEOs might wonder what IT does all day. Here's how to make sure your contributions aren't undervalued when things go smoothly.
Many IT leaders admit their spending is too heavily weighted toward keep-the-lights-on projects. Here's how to tip the balance.
Managing the flow of an infinite supply of worthwhile projects through a finite IT operation takes finesse. Here's how to avoid the backlog and the chaos.
Building a solid business case for your IT projects means nailing the financial calculations and language. CIOs say making accurate ROI predictions can pay off. Insider (registration required)
Load More
Newsletters
Sign up and receive the latest news, reviews and trends on your favorite technology topics.
Subscribe Now