Mike Elgan
Contributing Columnist
Mike Elgan is a technology-obsessed journalist, author, blogger, podcaster and digital nomad. Learn more at his website: elgan.com.
---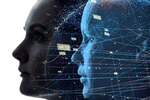 The metaverse is all about escaping the real world. The digital twin idea is about making the real world better.
Nor do we need surveillance software, edicts about employee travel, or offices.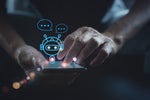 Everyone is talking about this chatty AI sensation. It's time to really understand what's going on.
Companies like Lenovo and HP are going all-in on special hardware for remote and hybrid workers. But special how?

Companies are publishing DALL-E 2 and ChatGPT content into a legal void.
Remote work is not a place but a skill set. Successful companies and employees are learning those skills. Are you?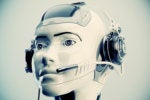 The newest research project from OpenAI is actually interesting — and already useful. Before long, AI like this will transform business communications.
US worker productivity is in the toilet right now. It's time to stop blaming and start fixing.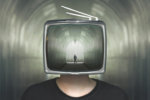 Over the next 10 years, AI will improve, accelerate and transform the creation of video, sound, and words
The digital nomad honeymoon is over, and the backlash has begun. Here are the new myths — and the facts — about digital nomads.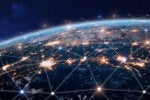 A new tech revolution enables everyday smartphones to connect to space. But the business benefit isn't really there.
Load More
Newsletters
Sign up and receive the latest news, reviews and trends on your favorite technology topics.
Subscribe Now