---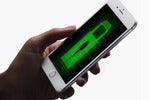 Apple makes it relatively easy to wipe data from an iPhone, but there are several steps to consider before you erase everything. Here's what to do.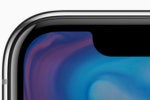 Apple's new iPhone X sets the scene for the next decade of iPhone development with a host of futuristic technologies. While expensive, it is the best smartphone available today.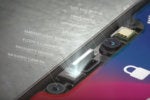 One of the hallmark features of Apple's cutting-edge iPhone X smartphone – Face ID – replaces Touch ID for unlocking the device and for mobile payment authentication. Here's what it does and why it's more secure than Touch ID.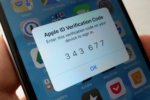 Apple's iCloud is used for everything from storage to syncing to verifying purchases from the App Store and iTunes. That's why you should keep it as secure as possible. Here's how.

Apple's cloud-based storage, backup and syncing service is the glue that connects iOS and macOS and makes everything work seamlessly. For those times when problems arise, we have the answers on how to fix things.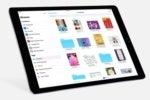 One of the biggest changes in Apple's new mobile OS involves how documents are handled; for the first time, iOS 11 gets a Finder-like system.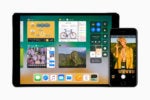 iOS 11 brings new features, UI polish and refinements to Apple's mobile OS. When it's released this fall, productivity should go up -- especially for iPad users in the office.
The Apple TV is an interesting product in the company's line-up, a potential trojan horse into millions of homes. But it's falling behind the times.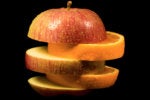 Apple no doubt has big plans for its upcoming iPhone, but eliminating the Lightning connector and replacing it with USB-C isn't among them.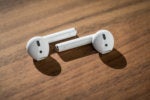 The ads for Apple's new wireless earphones say they're wireless, effortless, magical. As grandiose as that sounds, it's pretty much true.
There's a lot to like in Apple's new MacBook Pro -- newer chips, faster SSD storage, and brighter, better display. But it's the Touch Bar that represents the biggest change.
Load More
Newsletters
Sign up and receive the latest news, reviews and trends on your favorite technology topics.
Subscribe Now