Michael Cooney
Senior Editor
Michael Cooney is a Senior Editor with Network World who has written about the IT world for more than 25 years. He can be reached at michael_cooney@foundryco.com.
---
Cisco took the wraps off several products aimed at helping fibre channel customers increase the speed, capacity and management of their storage environments.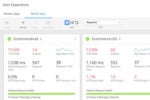 Cisco's AppDynamics this week rolled out a developer toolkit that will let corporate development teams quickly build and measure the business impact of Web and mobile applications.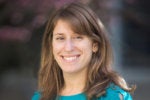 When the Internet Engineering Task Force meets this week in Chicago it will have a new chair – Cisco Fellow Alissa Cooper. Cooper will be the first woman to hold the position as the standards-setting body continues its work to...
Large data center interconnect users needing high-speed connectivity and bandwidth for access to massive cloud resources have a new option to handle these demands. Juniper today rolled out its Open Cloud Interconnect package.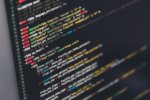 A vulnerability in Cisco's widely deployed IOS software that was disclosed in the recent WikiLeaks dump of CIA exploits has triggered the company to release a critical warning for its Catalyst networking customers.
Helping customers transform their enterprise environments to the cloud is the driving strategy behind new software, switches and services introduced this week from Juniper Networks.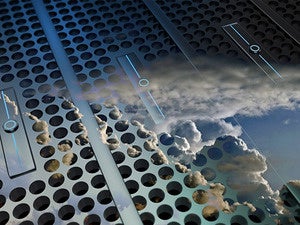 Linux Foundation open source project gets network control boost with new features from Dell EMC and SnapRoute.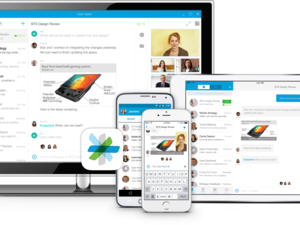 Cisco Spark helps users in real-time track calendars, create agenda templates, and collaborate on note-taking.
Cisco, Intel, IBM, Mellanox use silicon photonics to better handle video streaming and traffic from data center to data center.
Access control is a complicated technology that's key to strong security.
Sophos Security Heartbeat endpoint software and the firm's new XG Firewall detect threats, remediate problems.
Load More
Newsletters
Sign up and receive the latest news, reviews and trends on your favorite technology topics.
Subscribe Now