---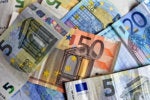 Belgium's fintech superstars are offering innovative new applications using automation, AI, mobile, and cloud-based technologies to provide valuable insights and more efficient transaction systems for businesses.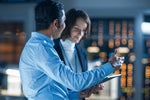 Belgium's growing fintech industry is looking for tech talent, from chief architect to front-end developer.
Here are the top in-demand certifications to help you gain a competitive edge in the Netherlands for jobs in penetration testing, cryptography, security architecture, and much more.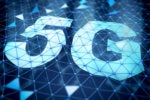 From autonomous vehicles to smart cities and superfast industry networks, 5G offers exciting opportunities for consumers, enterprises, and the public sector. Discover 5G's impact on the Netherlands and why its rollout is taking longer...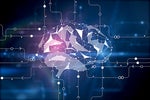 Landmark government initiatives, proprietary technology and big data analytics are fueling Dutch AI companies' ambitions to transform the way business is done in sectors including finance, healthcare and agriculture.
Load More
Newsletters
Sign up and receive the latest news, reviews and trends on your favorite technology topics.
Subscribe Now