---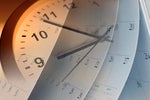 Seventy small businesses in the UK are now trying out a four-day workweek as part of a six-month trial coordinated by the non-profit 4 Day Week Global and think tank Autonomy. Leaders at four of the firms explain what they're doing...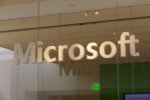 Microsoft has formalized its promise that it won't stand in the way of unionization efforts at Activision Blizzard, announcing an agreement with the Communications Workers of America.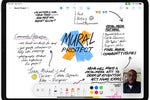 Freeform is due out later this year, but its availability on Apple devices could keep it from gaining ground on various competing whiteboard apps on the market.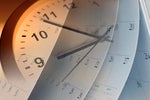 Amid calls around the globe for more companies to adopt a shorter workweek, 70 businesses have committed to a four-day week for staff in the largest pilot project to date.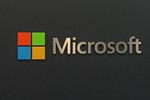 As the labor movement gains momentum in the tech sector, Microsoft's relaxed stance contrasts with Amazon and Apple, which have resisted unionization.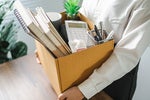 The asynchronous video software firm, valued at $1.5bn, has reportedly cut 34 employees, as tech startups react to wider economic uncertainty.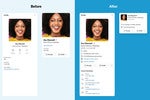 Users of the team collaboration app can customize their profile with more personal information, which the company hopes will help connect remote teams more effectively.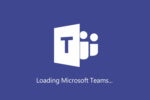 The Live Share SDK, announced at Microsoft's Build event this week, lets developers turn any third-party application into a "multiplayer" Teams app.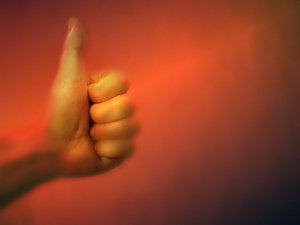 Staffers at Activision subsidiary Raven Software, which helps create the "Call of Duty" video game series, approved a proposal to unionize on Monday.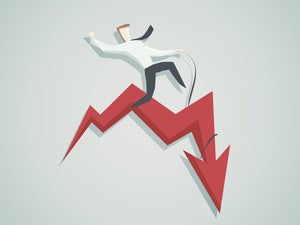 Though the job market remains tight, several large tech companies, including Salesforce, Twitter and Meta, have slowed the hiring of new staff amid rising inflation and market uncertainty; other companies have decided to cut jobs...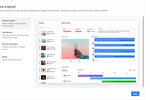 Airtable is more than just a 'spreadsheet on steroids,' says Ilan Frank, who recently joined as head of platform after leaving Slack.
Load More
Newsletters
Sign up and receive the latest news, reviews and trends on your favorite technology topics.
Subscribe Now