---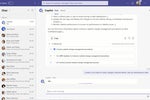 Plugin extensions will let users of Microsoft's productivity suite hook the app into third-party apps from vendors including Atlassian, ServiceNow, and Mural.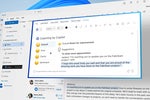 Hundreds of customers will be able to access Copilot in a paid early access trial as the generative AI assistant is rolled out more widely across the Microsoft 365 app suite.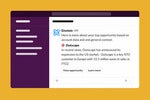 Not long after announcing its ChatGPT integration, Slack has unveiled plans to incorporate generative AI features such as conversation summaries directly into its collaboration platform. There are challenges, however, around accuracy....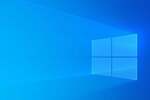 Microsoft says the final version of Windows 10, released last fall, is version 22H2. From now until the end of support in 2025, only security updates will be released.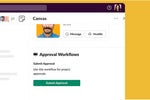 Slack will roll out the document creation tool, first unveiled in 2022, to all users over the next few months.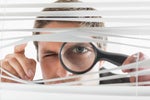 IT workers say they're uncomfortable deploying productivity monitoring software and would think twice about working for a company that snoops on its employees.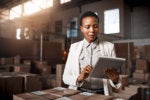 For many retail, hospitality, and transportation companies, employee retention has become a priority — and new digital tools are increasingly seen as an important way to keep frontline workers from leaving.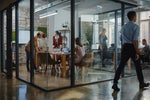 Working at a large company? You're less likely to get time to focus than peers at smaller firms, according to data from time management app Clockwise.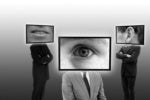 There may be valid reasons for monitoring workers — to improve workplace safety, for instance, or safeguard against dangerous behavior. But workplace surveillance can also become invasive and break the trust between employer and...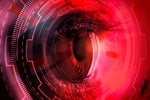 Financial institutions are being hit with millions of dollars in fines from regulators concerned about the use of messaging apps. That's forcing the financial firms to shift gears to deal with the issue.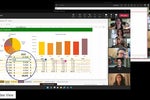 The new asynchronous video chat tool is one of several Teams announcements from Inspire this week, including collaborative annotations and the Excel Live app in Teams meetings.
Load More
Newsletters
Sign up and receive the latest news, reviews and trends on your favorite technology topics.
Subscribe Now