---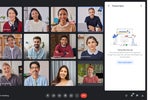 Other updates to the company's app suite announced at Google I/O include video call transcriptions, third-party app integrations for Meet, and tools to improve call quality such as "de-reverberation."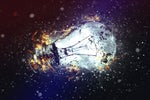 The use of videoconferencing apps grew dramatically during the COVID-19 pandemic and helped many workers stay in touch with each other and their bosses. But there may be a downside to the video revolution.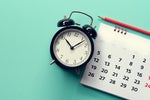 Plans to reduce the standard workweek from 40 to 32 hours at larger firms have been shelved for now, but the bill could return.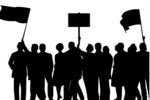 The recent push for unionization at tech firms and retailers like Amazon that heavily rely on technology could put the companies in a bind if they push back too hard.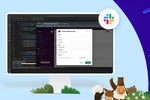 At its TrailblazerDX developer conference, Salesforce unveiled the Salesforce Platform for Slack. It includes an Apex SDK for app-building and connections to the company's Flow low-code platform to enable simple automations in Slack.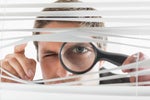 Digital monitoring and AI supervision are increasingly prevalent in a wide range of job roles. With that in mind, the California State Assembly is working on a bill that could lead to a wide range of protections for employees in the...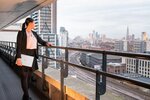 Top brass are less likely to commute in every day, according to a survey by Slack, which claims workers are seeing more stress as a result of being required to go back into the office.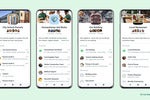 Communities has potential to further boost WhatsApp's use in workplace communications at small businesses.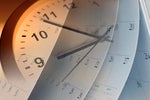 A bill proposed in the California legislature is already drawing fire from business, with one group warning that a shorter workweek would "discourage job growth" in the state.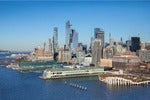 Google plans to boost its real estate spending as offices reopen and the company's hybrid work strategy begins to roll out.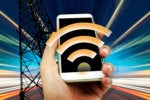 Employees expect to increase video calls as hybrid work arrives, while traditional voice calls drop by 20%, according to a CCS Insight survey.
Load More
Newsletters
Sign up and receive the latest news, reviews and trends on your favorite technology topics.
Subscribe Now