---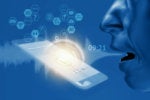 The Voicea acquisition is part of a "cognitive collaboration" initiative as Cisco revamps its collaboration software and eyes new AI capabilities.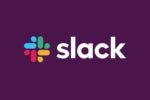 The latest updates to security controls for Slack's enterprise-grade collaboration app are designed to make it easier to manage data on a range of devices.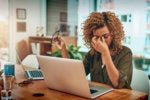 The new feature gives managers an all-in-one view of employees' project workloads and lets them reassign or reschedule tasks accordingly.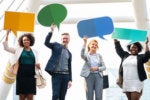 The self-hosted workplace messaging tool could gain traction with large organizations that must meet strict compliance requirements.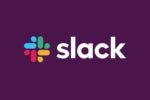 The popular team collaboration tool is getting something of on overhaul designed to cut memory utilization in half, speed up launch times and make connecting with colleagues faster.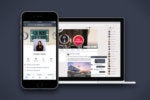 In addition to adding a more expensive Enterprise tier to provide faster support response and early access to new features, Facebook hopes to push more frontline worker deployments.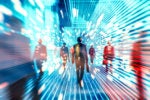 As the plumbing supply firm looks to transform and improve business, it's turning to the team chat app to help its showroom workers and wholesale sales staffers do more in less time.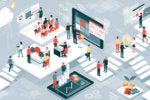 The company this week unveiled new Teams features aimed at front-line workers as it continues to push its team collaboration platform in a still-growing market.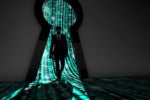 The desktop chat app firm this week came under fire for moving slowly to close a potential security flaw affecting macOS users.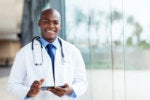 Saykara's digital assistant is aimed at freeing doctors from time-consuming EHR data entry and improving their interactions with patients.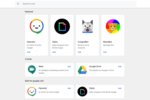 Dialogflow should make it easier for developers to create natural language bots for Google's team collaboration platform.
Load More
Newsletters
Sign up and receive the latest news, reviews and trends on your favorite technology topics.
Subscribe Now