---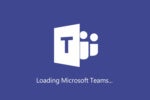 A push-to-talk option will be integrated with Samsung's new Galaxy XCover Pro ruggedized handset.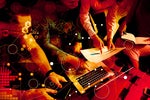 As more and more companies find themselves with workers spread across the globe, it's become harder – and even more important – to keep employees connected. While a plethora of collaboration tools is available to do just that, getting...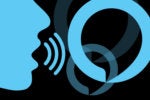 Voice-based AI assistants may soon be as common in the workplace as they are at home, handling routine tasks and – eventually – more complicated workflows and business processes.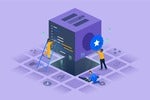 Forge is built with Amazon Web Service's Lambda function as a cloud-based service platform, allowing developers to build and deploy their own apps for Atlassian products.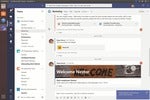 The launch of the highly requested Linux desktop client is designed to help Microsoft appeal to developers.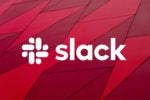 With employees feeling bombarded by email, and important messages getting lost in the mix, TD Ameritrade execs decided to embrace Slack. Communications improved, and email use fell.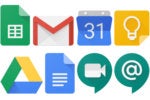 Google's AI assistant can now be accessed in beta, while Smart Compose has been extended to Google Docs as well as Gmail.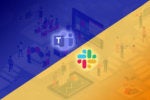 Although Slack led the way on chat-based collaboration software, Microsoft pushed back with its own Teams app. Now, the two companies are battling for enterprise hearts and minds (and users).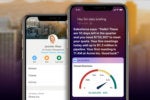 Salesforce is among a number of tech firms aiming to bring voice to the enterprise, though most users will have to wait until 2021 to access its AI voice assistant.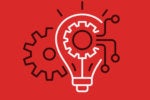 The Apple subsidiary says its new Claris Connect is designed to connect third-party cloud apps and automate workflows.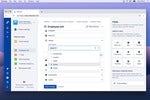 The software, initially designed to help IT teams track and resolve service requests, can now be configured for use in non-tech areas such as HR and legal.
Load More
Newsletters
Sign up and receive the latest news, reviews and trends on your favorite technology topics.
Subscribe Now