Matt Kapko
Freelance Writer
Matt Kapko has been writing about technology since before the dawn of the iPhone, and covering media well before it was social. Matt lives with his wife in a nearly century-old craftsman in Long Beach, Calif. He can be reached on Twitter: @mattkapko or by email: matt@kapko.co.
---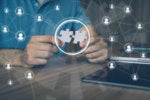 Popular collaboration tools are helping Accenture, Autodesk and others save money, increase efficiency, drive innovation and improve communication throughout their organizations.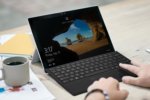 Windows Hello gives Windows 10 users an alternative way to log into their devices and applications using a fingerprint, iris scan or facial recognition. Here's what the technology does, who uses it and the hardware required.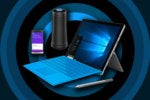 Cortana has a massive installed base in Windows 10, but Microsoft's virtual assistant doesn't get the same respect as Amazon's Alexa, Apple's Siri or Google Assistant. Here's what Cortana does and how it's uniquely positioned for the...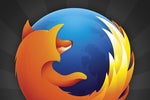 These extensions for Mozilla's browser can help boost your productivity, reclaim privacy and automate mundane tasks.
The EMM market is evolving to provide ever more comprehensive (and specific) services for device and application management. Here's a look at what it is and how it can meet the divergent needs of different companies.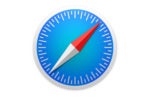 For most macOS users, Apple's Safari browser is their window to the online world. These add-ons can make the browsing experience even better.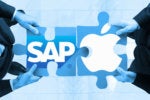 Apple and SAP are looking to foster a new breed of enterprise iOS developers by simplifying backend systems integrations and moving business services to the cloud.
As the fruits of a relationship forged last May, Apple and SAP will offer developer tools and training to build iOS apps for the enterprise.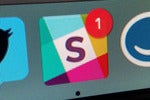 As Slack continues to get more popular, Google's lack of a blockbuster app for team messaging could become a problem for the tech giant. Experts weigh in on whether or not a Slack acquisition makes sense for Google.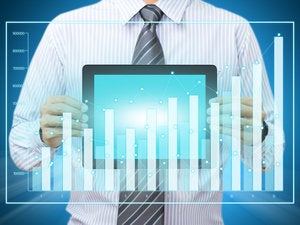 Gartner has reinforced its prediction that CMOs will outspend CIOs on IT in 2017. Marketing tech is now directly responsible for growth in the enterprise, according to Gartner.
LinkedIn this week integrated Lynda.com's vast training library into its main site. The new LinkedIn Learning service is available to all premium subscribers, and the company says an enterprise-focused version is also on the way.
Load More
Newsletters
Sign up and receive the latest news, reviews and trends on your favorite technology topics.
Subscribe Now