---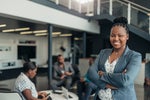 Employers looking to diversify their IT workforce have found success partnering with Black-oriented professional groups and educational organizations that seek to create diversity in tech.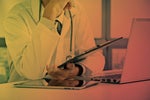 Edge computing will help reshape how, where, and how quickly medical care can be delivered, but barriers to wide-scale adoption remain.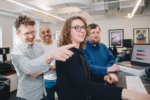 Best Places to Work in IT 2019: The range of benefits offered by this automotive research and shopping website is a draw for top tech talent.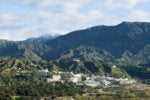 Best Places to Work in IT 2019: The Jet Propulsion Laboratory's tech workers are given tools to 'solve difficult problems that no one else has solved.'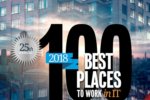 These 100 U.S. employers attract top tech talent with stellar benefits, challenging projects and plenty of opportunities for growth.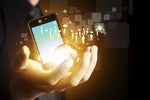 With low-code and no-code tools, ordinary business users can quickly and easily spin up new apps or add features and functions, but IT oversight is crucial.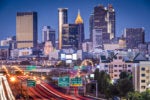 Ever-growing demand for technology pros of all stripes makes the jobs market particularly strong in the Southeast U.S. Check out average salaries for dozens of tech jobs in the region.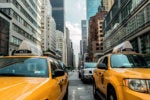 Higher-than-average salaries reflect the red-hot job market for IT professionals in the Northeast U.S. Find out if your pay is keeping up with the regional average for your position.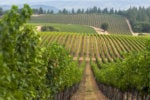 E&J Gallo Winery built mobile platforms for scheduling, irrigation management and real-time reporting to help improve grape cultivation and harvesting practices.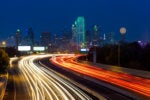 For many IT skills, job openings outnumber candidates in the South Central region of the U.S. Check out our salary listings to see if your pay is keeping up with regional averages.
Check out our salary listings for 30 IT jobs in North Central region of the U.S. Is your pay keeping up?
Load More
Newsletters
Sign up and receive the latest news, reviews and trends on your favorite technology topics.
Subscribe Now