---
Beveiliging op de systemen zelf is allang niet meer voldoende.
Blockchain-netwerken voor het bedrijf moeten nog volwassen worden.
Fundamentele tips om te zorgen dat je correct kunt reageren.
Beveiligingsmiddelen hebben moeite ongewenste acties te detecteren.
Hoe werken ze en hoe beveilig je ertegen?
Application security engineers earn more money than application engineers and are in high demand, but the job requires additional training in security.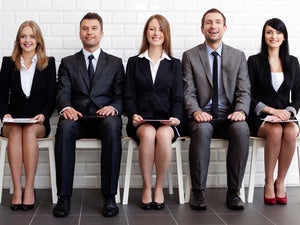 The information security industry hasn't made any significant strides in addressing the workforce shortage, according to a report released this morning by ISACA.
Detectieratio's dalen en het wordt er niet beter op.
Maar een reden voor ontslag is niet altijd daadwerkelijk ontslag.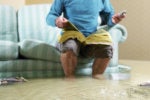 Three years after Target missed alerts warning them abut a massive data breach, the amount of threat information coming in from security systems is still overwhelming for many companies, due to lack of expertise and integration issues....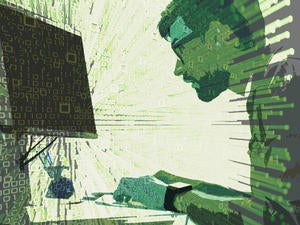 Despite all the news coverage about successful cyberattacks, developers are still writing code full of security vulnerabilities. Of course, nobody is perfect. We all make mistakes, and as software projects get more and more complex,...
Load More
Newsletters
Sign up and receive the latest news, reviews and trends on your favorite technology topics.
Subscribe Now