---
Emma Lawton is finally able to write her name again. The 33-year-old graphic designer was diagnosed with Parkinson's disease back in 2013. It's a movement disorder that took away her ability to draw and write -- until now.
SolarStratos plans to build a solar plane to take passengers into the stratosphere. Its first prototype just completed a test flight.
Sedric is all-electric, fully autonomous, and operated by a voice-controlled AI agent.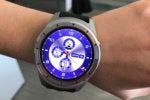 ZTE's Quartz smartwatch packs 3G connectivity and a big battery in a more affordable package, but an underdeveloped network and operating system are keeping the watch from reaching its full potential.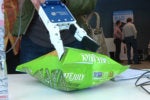 Sake Robotics is creating the "hands" that will help robots pick things up and put them down.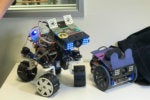 Bay area start-up, Let's Robot, is letting anyone control its robotic fleet using commands entered in a chat room.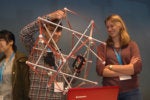 The robots are made from a number of rods and cables allowing them to easily adapt to moving through challenging terrains and making it much easier for them to be dropped onto the surface of planets than current rovers.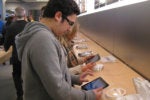 In April 2010, Apple introduced the first-generation iPad, which came with automatic orientation, web browsing, and access to email.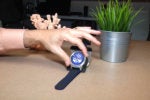 The Quartz runs on Android Wear 2.0 and has built-in 3G and Google Assistant, but requires you to take your wallet: Android Pay is not supported.
Engineers at Cape Canaveral Air Force Station in Florida have installed a zip line to zoom astronauts to safety in case of an emergency during launch.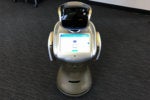 With an array of sensors, cameras, a projector, and voice interaction, Sanbot is building an impressive resume.
Load More
Newsletters
Sign up and receive the latest news, reviews and trends on your favorite technology topics.
Subscribe Now