---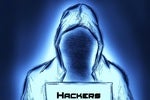 A group of hackers that previously leaked alleged NSA exploits claims to have even more attack tools, as well as intelligence gathered by the agency on foreign banks and ballistic missile programs.
As the WannaCry ransomware attack evolves, more cybercriminals are likely to attempt to profit from the vulnerability it exploits and similar flaws in the future.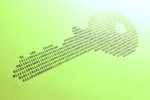 The Tuesday updates for Internet Explorer and Microsoft Edge force those browsers to flag SSL/TLS certificates signed with the ageing SHA-1 hashing function as insecure.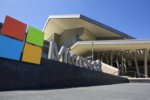 Microsoft released security patches Tuesday for 55 vulnerabilities across the company's products, including three flaws that have already been exploited in targeted attacks by cyberespionage groups.
Microsoft released an update for the malware scanning engine bundled with most of its Windows security products to fix a highly critical vulnerability that could allow attackers to hack computers.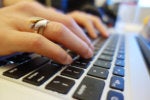 Hackers compromised a download server for HandBrake, a popular open-source program for converting video files, and used it to distribute a macOS version of the application that contained malware.
Over the past year, a group of attackers has managed to infect hundreds of computers belonging to government agencies with a malware framework stitched together from JavaScript code and publicly available tools.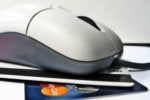 The FIN7 cybercrime group is abusing the Windows Application Compatibility Infrastructure, a feature that makes it possible for enterprises and developers to quickly resolve incompatibilities between their applications and new Windows...
A 32-year-old Russian hacker was sentenced to 27 years in prison in the U.S. for stealing millions of payment card details from U.S. businesses by infecting their point-of-sale systems with malware.
Attackers for the past few months have been exploiting an unpatched vulnerability in Microsoft Word to compromise computers and infect them with malware.
Hackers have started adding data-wiping routines to malware that's designed to infect internet-of-things and other embedded devices.
Load More
Newsletters
Sign up and receive the latest news, reviews and trends on your favorite technology topics.
Subscribe Now