---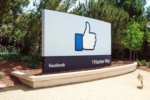 The social media powerhouse plans to launch a blockchain-based financial network and cryptocurrency in 2020 that will allow users to make purchases or transfer funds with just a couple taps on an app.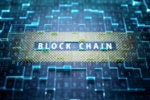 The blockchain industry is still something of a wild west, with many cloud service offerings and a large universe of platforms that can vary greatly in their capabilities. So enterprises should beware jumping to conclusions about the...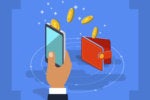 Apple's CryptoKit is likely the first step in enabling the exchange of private and public keys that will unlock the ability to make purchases using bitcoin and other cryptocurrencies on stored on your iPhone.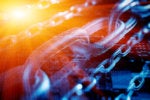 Like the internet, blockchain will eventually underpin new business models – and the movement in that direction has already begun.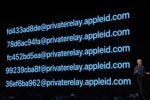 While Apple's new mobile authentication tool is targeted for consumers, not companies, it could eventually be used by enterprise MDM vendors to enable secure log-in. It was among several enterprise-focused announcements at WWDC.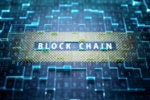 Salesforce is the latest company to offer customers a managed distributed ledger over which business transactions can be tracked.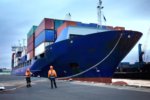 The three largest cargo shipment companies are now all using a single blockchain ledger to track vessels – and their cargo containers – around the world in near real time.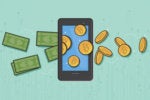 AT&T joins a small list of e-commerce businesses who now accept cryptocurrency, a form of payment growing in popularity – especially among younger customers.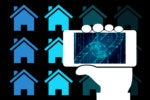 A special interest group with the Enterprise Ethereum Alliance is detailing opportunities and offering examples of how blockchain can create new real estate markets.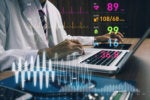 Problems with clunky electronic health record workflows – and the inability to share patient information between clinics – are driving some physicians right out of healthcare. But some facilities have figured out how to make things...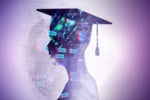 KPMG has defined what it sees as the most important skills needed for a top-notch blockchain team – and knowledge of blockchain isn't necessarily the most important one.
Load More
Newsletters
Sign up and receive the latest news, reviews and trends on your favorite technology topics.
Subscribe Now