---
Qualcomm is under investigation by the European Union's antitrust authority for possibly abusing its dominant position in the market for 3G and 4G chipsets used in smartphones and tablets.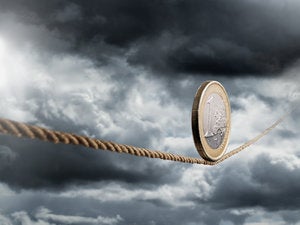 A compromise on roaming regulations agreed on Monday night still needs approval from member states and the European Parliament.
Google managed to push the resolution of the antitrust case brought against it by the European Commission until after the long summer vacation.
Pressure is mounting in the European Union to subject companies including Google, Twitter, eBay and Facebook to the same critical IT infrastructure security requirements as banks or energy networks.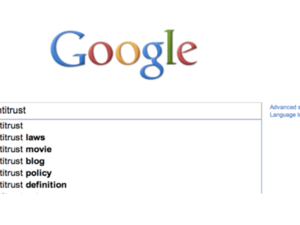 The European Commission has sent complainants a redacted version of the antitrust charges it intends to bring against Google
The European Union faces a huge shortfall of qualified IT staff in Europe by 2020, prompting EU countries to redouble efforts to offer technology training.
But the proposal does not go far enough, say privacy organizations and industry lobby groups.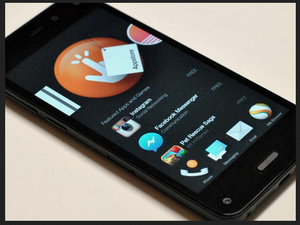 Amazon.com's e-book distribution deals are coming under close scrutiny from the European Commission, which launched a formal antitrust investigation into the company's contracts with publishers.
Groups representing major IT companies have warned President Obama not to go through with measures that would thwart encryption technologies. Such policies would undermine privacy and compromise the security of tech products and...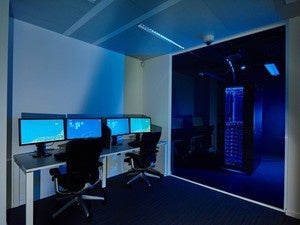 European governments will be able to review the source code of Microsoft products to confirm they don't contain security backdoors at a transparency center the company opened in Brussels on Wednesday.
Google called the complaint baseless and said Disconnect's app simply violates its app store rules.
Load More
Newsletters
Sign up and receive the latest news, reviews and trends on your favorite technology topics.
Subscribe Now