Laurie Clarke
Staff Writer
Laurie is a staff writer for IDG titles including Techworld, Computerworld UK and CIO UK. She studied psychology followed by a Masters in Journalism, and has since worked in marketing and as a freelance consumer insight writer. Her particular interests include consumer tech, startup tech culture and how technology is shaping society.
---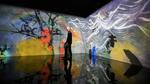 We cherry pick some of the most interesting exhibits on display at the Barbican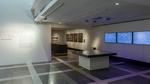 Visual artist Michael Takeo Magruder weaves information age technologies with ancient traditional craftsmanship in the Imaginary Cities exhibition at the British Library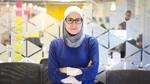 Techworld spoke to Noor Shaker, founder of GTN, the startup combining machine learning and quantum physics to discover new drugs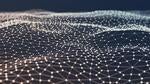 Isle of Man Global Hub Image by iStock In early February 2019 an advisory body on the Isle of Man launched a global hub for the development of blockchain initiatives. The body, the Digital Isle of...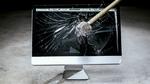 How to disrupt the disruptors? Regulation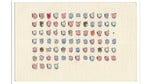 Culture Crossover: a weekly mashup of tech and creativity. This week, Dear Data - can you get to know someone from their data?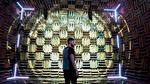 All of Techworld's Culture Crossover instalments to peruse at your leisure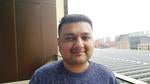 Sudip Trivedi, Camden's head of data, analytics and connectivity, spoke about the transformational power of data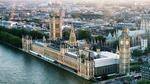 Former minister for Digital and the Creative Industries, Margot James, discusses the UK's plans for blockchain technology
UK legislation is struggling to keep up with the fast evolving distributed ledger technology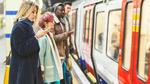 Car usage in the capital is falling, but what's replacing it? We run through some of the ways tech is affecting transport in London today.
Load More
Newsletters
Sign up and receive the latest news, reviews and trends on your favorite technology topics.
Subscribe Now