---
Talking to your Windows PC instead of typing can substantially boost your productivity — if you know the right way to do it.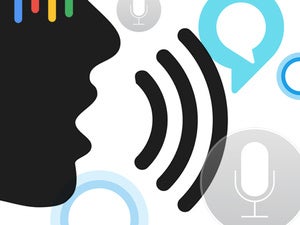 Having spread from desktops to mobile devices and beyond, voice recognition is no longer a novelty filling niche needs — and it's spawning a new genre of gadgets.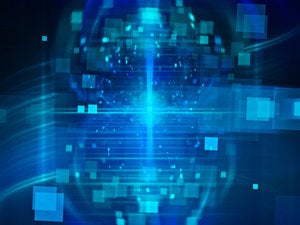 As Moore's Law loses relevance, specialization may have to replace raw speed in microprocessor design.

For SEO experts, keeping up with search engine algorithms is a constant battle. And now voice search is poised to change everything once again.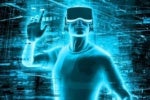 Augmented reality, which adds data to your environment, could be the next important business technology.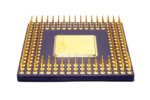 Using a smartphone can involve CPU cores of multiple sizes, plus graphics processors, video processors, signal processors, and more.
Petaflop supercomputers have become standard. But be prepared to pay: These machines can be as expensive to operate as they are to purchase.
Some panelists also talked about uncertainty: The worlds of big data, A.I. and government are just beginning to collide, and public policy decisions made now will cast shadows far into the future.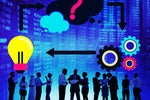 Achieving a diversified staff in a tech firm can't be done casually, and offering prospective employees a shorter workweek may or may not entice them to sign up.

Data has to be a two-way street, these panelists agreed.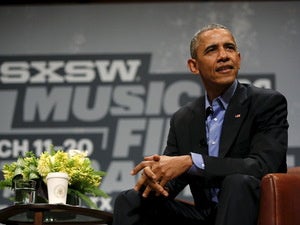 The first day of the SXSW Interactive conference featured discussions about AI, big data and robotics.
Load More
Newsletters
Sign up and receive the latest news, reviews and trends on your favorite technology topics.
Subscribe Now