Jonny Evans
Hello, and thanks for dropping in. I'm pleased to meet you. I'm Jonny Evans, and I've been writing (mainly about Apple) since 1999. These days I write my daily AppleHolic blog at Computerworld.com, where I explore Apple's growing identity in the enterprise. You can also keep up with my work at AppleMust, and follow me on Mastodon, LinkedIn and (maybe) Twitter.
---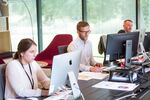 Mac adoption isn't just an employee choice; Cisco CIO Fletcher Previn argues that it's a business imperative that delivers substantial benefits.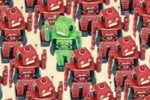 Jamf believes generative AI tools can be a big benefit to tech support and IT admin and the company this week revealed its first work in that direction.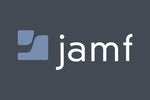 The world's biggest event for IT admins managing Apple devices, Jamf Nation User Conference, kicks off today in Austin, Texas.

Somewhere in Cupertino, the Spumante probably popped on news that initial quantities of Apple's top iPhone model for 2023 sold out in minutes. Delivery dates for the iPhone 15 Pro Max are now back to November.
Apple faces an EU-wide demand to update its old iPhone rather than engage in a costly product recall.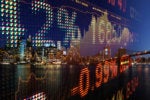 Arriving on the market at $51 per share, Arm waits to see whether investors believe it can pivot its business to maintain growth in a saturated smartphone market.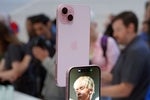 Here are a dozen considerations business-minded people might want to keep in mind following this weeks unveiling of the iPhone 15 and 15 Pro.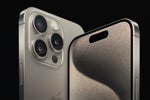 Not only did Apple introduce its latest bid for smartphone dominance — the iPhone 15 and 15 Pro — but it delivered a heavy focus on the environment and its progress toward becoming completely carbon neutral by 2030.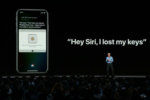 Apple is making big investments in generative AI and machine learning, spending eye-watering amounts to build new learning models, presumably for Siri 2.0.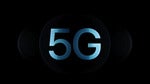 It looks like Apple may not be rolling out its own 5G chips for mobile devices anytime soon.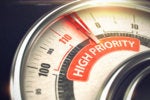 IT should immediately update all enterprise Apple devices with an essential security update to defend against an insidious NSO Group zero-click attack.
Load More
Newsletters
Sign up and receive the latest news, reviews and trends on your favorite technology topics.
Subscribe Now