Jonny Evans
Hello, and thanks for dropping in. I'm pleased to meet you. My name is Jonny Evans. I'm a freelancer who has been writing (mainly about Apple) since 1999. These days I write my daily Apple Holic blog at Computerworld.com, where I try to deliver sometimes interesting, sometimes provocative insights into what Cupertino is doing. I try to write something worth reading. You can also keep up with my work at AppleMust.
---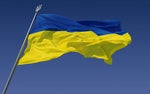 Vira Tkachenko, CTO at Ukraine software developer MacPaw, explained at this week's JNUC event how her company prepared for war before the Russian invasion.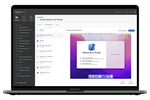 Jamf opened its annual JNUC event for Apple admins with a plethora of new announcements focused on device management and security, including a new Jamf Trust app and more details on its ZecOps acquisition.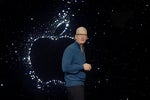 Apple CEO Tim Cook has come out swinging, arguing that there are "no good excuses" to explain the continued lack of women in the world's tech firms.
ZecOps protects world-leading enterprises, governments, and individuals; Jamf has acquired it to help secure the enterprise.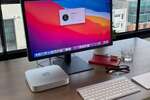 Apple-in-the-enterprise solutions provider Jamf has teamed up with Amazon Web Services (AWS) to introduce new tools to let IT admins manage virtual EC2 Macs.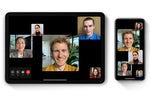 The UK regulator plans an investigation into the cloud, messenger and smart device markets that could put Apple, Amazon, Meta, Google, Zoom and others in the agency's cross hairs.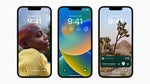 Apple has added something special to the rich medley of available tools for project and research collaboration.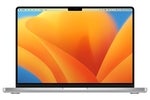 The latest American Customer Satisfaction Index survey suggests Apple's iconic leadership is narrowing. But there's more to what's going on than just that.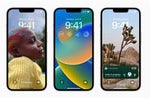 Given the extent to which mobile pros depend on notifications, it's important to understand the changes Apple has made to Notifications in iOS 16 for the iPhone.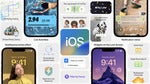 People want to be certain the experience will be bug free, apps will work, and that consumer-simple remains enterprise-secure.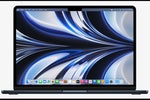 It might be just another Mac and iPad launch, but Apple continues to show the strength of its coherent mobile and PC strategy.
Load More
Newsletters
Sign up and receive the latest news, reviews and trends on your favorite technology topics.
Subscribe Now