Jonny Evans
Hello, and thanks for dropping in. I'm pleased to meet you. I'm Jonny Evans, and I've been writing (mainly about Apple) since 1999. These days I write my daily AppleHolic blog at Computerworld.com, where I explore Apple's growing identity in the enterprise. You can also keep up with my work at AppleMust, and follow me on Mastodon, LinkedIn and (maybe) Twitter.
---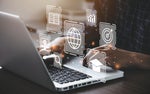 Modern business environments rely on iPhones, iPads, Macs, WindowsPCs and more. The days of a pure, single-platform environment are over.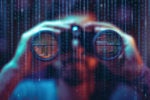 Collaborative environments, training, and experiences such as virtual visitor and product tours will dominate the first wave of enterprise Apple xrOS development.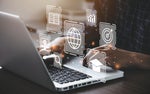 Amazon is working with MDM providers such as Jamf to enable secure access to applications without the need for a VPN.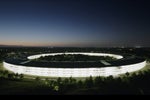 Thanks to the headline-grabbing new boss at Twitter, Apple faces renewed criticism over App Store fees and its insistence on content moderation. That criticism misses the mark.
Apple frequently requests its customers approve new terms and conditions (T&Cs) when major OS updates are introduced.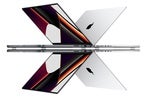 Mac admins now have more control over login and background items, thanks to improvements in macOS Ventura.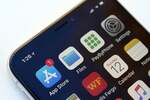 The UK's competition watchdog has launched an investigation into how Apple and Google dominate the market for mobile services.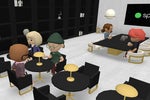 "We believe that the right technologies already exist today and simply haven't been leveraged correctly in a work context," say Gordon Hempton and Wes Hather, co-founders of the Spot virtual workplace platform.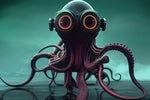 Jamf completed its acquisition of Zecops this week. Why is this important and what might it mean to enterprise mobile security?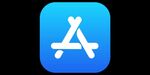 When attacks are at an all time high it makes no sense to leave your Apple fleets exposed to third-party software vulnerabilities.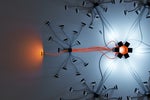 Mosyle Hardening and Compliance ensures that employee devices are protected, compliant and are in line with the latest cybersecurity benchmarks.
Load More
Newsletters
Sign up and receive the latest news, reviews and trends on your favorite technology topics.
Subscribe Now