Jonny Evans
Hello, and thanks for dropping in. I'm pleased to meet you. My name is Jonny Evans. I'm a freelancer who has been writing (mainly about Apple) since 1999. These days I write my daily Apple Holic blog at Computerworld.com, where I try to deliver sometimes interesting, sometimes provocative insights into what Cupertino is doing. I try to write something worth reading. You can also keep up with my work at AppleMust.
---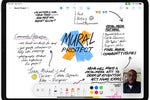 Freeform is an upcoming collaboration tool for Mac, iPad, and iPhone that Apple says will give remote teams a limitless virtual whiteboard within which to work.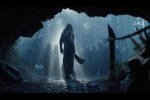 As development of the first-generation of its next platform, AR glasses, inches to a close, Apple's innovation engine turns to content.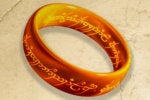 Apple may have patented a smart ring to help make the multiverse a productive space.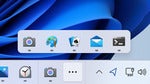 Parallels Desktop 18 makes it easy to run Windows or Linux VMs on Intel and Apple Silicon Macs.

Most people who have worked remotely at least some of the time do indeed prefer to do so in future, Deloitte explains.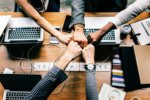 The Apple-in-the-enterprise solutions provider also confirms large-scale new customer wins as businesses migrate to Apple.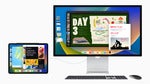 Apple plans to introduce iPadOS 16 near the introduction of macOS Ventura to make time to get Stage Manager right. It also makes more sense to update the iPad with the Mac.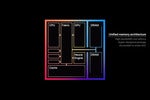 I suspect Apple's operations teams is really feeling the pressure as tensions flare in the Taiwan Straits.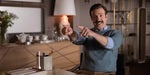 Apple's services seem to be attracting five new subscribers every single second of the day.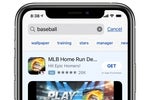 Apple may be ramping up opportunities for developers to reach customers via its App Store – or building its own business at others' expense.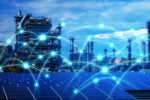 Apple's decision to pivot to services and subscriptions means that 40% of its gross revenues after costs in the last quarter came from those sources. But what about the energy needed to drive them (and build on them down the road)?...
Load More
Newsletters
Sign up and receive the latest news, reviews and trends on your favorite technology topics.
Subscribe Now