Jonny Evans
Hello, and thanks for dropping in. I'm pleased to meet you. My name is Jonny Evans. I'm a freelancer who has been writing (mainly about Apple) since 1999. These days I write my daily Apple Holic blog at Computerworld.com, where I try to deliver sometimes interesting, sometimes provocative insights into what Cupertino is doing. I try to write something worth reading. You can also keep up with my work at AppleMust.
---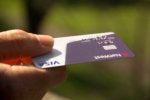 Apple invests in a system that turns iPhones into POS payment systems.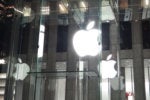 Managing the pandemic, the move to remote working and healthcare, the rise of the Mac and other essential insights to guide IT.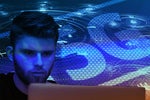 The company's Q4 guidance cites reduced shipments because of "the delay of a global 5G flagship phone launch."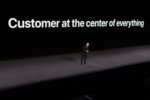 Cook appears with leaders from Google, Amazon and Facebook today for a Congressional anti-trust hearing.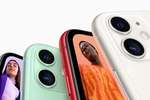 I'm not expecting a special event, and it looks like the actual hardware may ship a little later than normal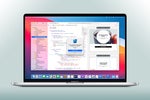 Jason Dettbarn predicts Apple Silicon will deliver "groundbreaking" advances in enterprise security and management.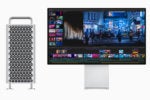 Given a choice, 59% of employees would choose a Mac. But today, only 32% use one at work.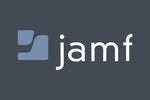 COVID-19 has accelerated digital transformation and the old ways are not coming back. "We've seen the greatest movement of the workforce into their homes in all of history," said Jamf CEO Dean Hager as the enterprise vendor launches...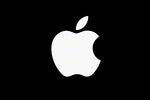 These statistics help illustrate Apple's growing status in the workplace.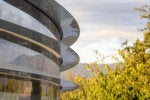 'By 2030, Apple's entire business will be carbon neutral — from supply chain to the power you use in every device we make,' the Apple CEO says.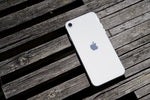 Apple's new iPhone SE now accounts for 19% of all U.S. sales as the company pushes existing customers on older devices to upgrade.
Load More
Newsletters
Sign up and receive the latest news, reviews and trends on your favorite technology topics.
Subscribe Now