Jonny Evans
Hello, and thanks for dropping in. I'm pleased to meet you. I'm Jonny Evans, and I've been writing (mainly about Apple) since 1999. These days I write my daily AppleHolic blog at Computerworld.com, where I explore Apple's growing identity in the enterprise. You can also keep up with my work at AppleMust, and follow me on Mastodon, LinkedIn and (maybe) Twitter.
---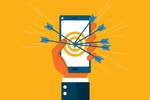 Apple has released an emergency security update to protect users against two zero-day security vulnerabilities it believes have already been exploited.
A UK investigation into Apple's digital dominance will proceed as a local antitrust regulator has won approval to continue the probe in the UK courts.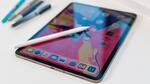 Return to Service is a newly-introduced device management tool designed to make it much easier to handle transient deployments and semi-shared devices.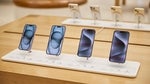 Charging devices that support the iPhone-friendly Qi2 wireless charging standard are on the way. Android users shouldn't be upset, as some Android manufacturers might eventually support it in their products.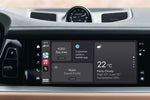 We've been waiting for autonomous transport for years, and while the underlying artificial intelligence may be improving, big problems remain to solve before AVs hit the road.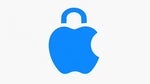 Apple's iMessage will soon offer a new secure identity verification system enterprise professionals might want to use: Contact Key Verification.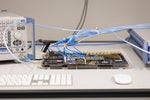 Back in 2010, when the company shifted to its first Apple Silicon chips, R&D spending stood at $1.8 billion. That figure is now $30 billion.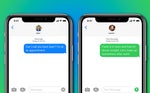 Nothing justified Apple's privacy and security arguments against opening up iMessage even as the iPhone maker filed an appeal against the EU's Digital Markets Act.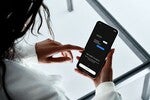 Apple has said nothing as Nothing brings iMessage support to Android — but is the system really safe?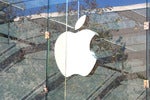 Apple is currently beta testing a Managed App Distribution (MAD) system that could conceivably be used to support third-party app stores on iPhones.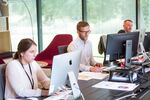 Fleet, an open-source endpoint security company, recently extended its offerings with osquery script execution of managed devices. CEO Mike McNeil talked about what this means.
Load More
Newsletters
Sign up and receive the latest news, reviews and trends on your favorite technology topics.
Subscribe Now