Jonny Evans
Hello, and thanks for dropping in. I'm pleased to meet you. I'm Jonny Evans, and I've been writing (mainly about Apple) since 1999. These days I write my daily AppleHolic blog at Computerworld.com, where I explore Apple's growing identity in the enterprise. You can also keep up with my work at AppleMust, and follow me on Mastodon, LinkedIn and (maybe) Twitter.
---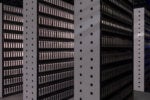 "I've never been more optimistic for the Mac platform," says MacStadium CTO Chris Chapman.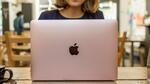 Cisco says 59% of new hires choose a Mac and 65% of existing workers switch to Apple's platform when they get the chance.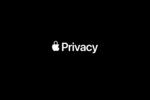 Apple is celebrating Data Privacy Week by helping iPhone users learn how to use the privacy protection tools they already have in hand.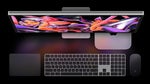 While the leap from M1 to M2 chips doesn't deliver quite as vast a performance boost as the jump from previous Mac chips to Apple Silicon, the entry-level Mac still does what most people need a computer to do.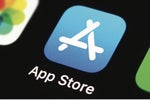 Apple is appealing a regulatory investigation against it and Google over mobile services. But does it already plan key changes to its approach?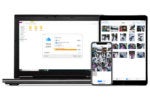 Apple continues to improve its iCloud app for Windows, which works hard to bridge the gap between both platform ecosystems.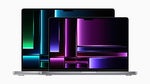 Apple introduced Wi-Fi 6E to iPads in late 2022 and this week unveiled the first Macs to support the standard. What difference might it make?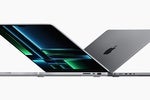 The new processors in the MacBook Pro and Mac mini deliver significant performance gains — and 22-hour battery life.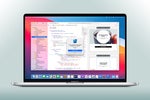 Apple products can be a compelling, user-friendly front end to back-end tech composed of modular building blocks.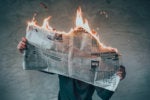 Apple's iPad and how it's used have both evolved since its introduction in 2010. These days, it could even help save your life.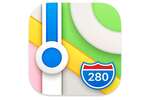 Apple Business Connect gives business owners control over their public appearance across the Apple ecosystem.
Load More
Newsletters
Sign up and receive the latest news, reviews and trends on your favorite technology topics.
Subscribe Now