Jonny Evans
Hello, and thanks for dropping in. I'm pleased to meet you. I'm Jonny Evans, and I've been writing (mainly about Apple) since 1999. These days I write my daily AppleHolic blog at Computerworld.com, where I explore Apple's growing identity in the enterprise. You can also keep up with my work at AppleMust, and follow me on Mastodon, LinkedIn and (maybe) Twitter.
---

It's the first significant new product from the company in some time, so interest in these new systems is likely to be high.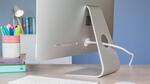 The company's MDM Watchdog Utility monitors the MDM framework on devices and automatically forces the installation of software patches when they have not been put in place.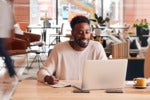 Branding assets and original imagery is now just a text instruction away in the world's leading imaging application.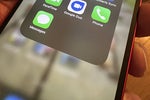 iMessage Contact Key Verification is expected in iOS 16.6, which should arrive around WWDC, setting the scene for new product launches at the show.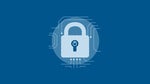 Apple has joined a growing list of businesses banning use of ChatGPT and other similar cloud-based generative AI services to protect data confidentiality.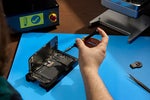 Reports from Apple's third-party repair program claim that access to parts has become limited — is this a supply chain challenge?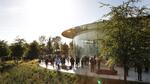 While Apple's pre-WWDC assistive technology announcements could be life-changing in their own right, one hidden element is the extent to which they exploit the powerful Neural Engine at the heart of Apple Silicon.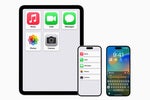 Apple has introduced a range of innovative accessibility features to celebrate Global Accessibility Awareness Day (GAAD). These make powerful use of LiDAR and machine vision intelligence.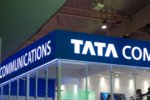 Tata Group has reportedly joined the world's exclusive group of iPhone manufacturers and will begin building iPhones in India later this year.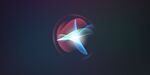 Consolidation, mergers and acquisitions in the AI industry will foster further coalescence of power in tech.

"AI is so intelligent it's open to the bad players, the ones that want to trick you about who they are," the Apple co-founder warns.
Load More
Newsletters
Sign up and receive the latest news, reviews and trends on your favorite technology topics.
Subscribe Now