Jonny Evans
Hello, and thanks for dropping in. I'm pleased to meet you. My name is Jonny Evans. I'm a freelancer who has been writing (mainly about Apple) since 1999. These days I write my daily Apple Holic blog at Computerworld.com, where I try to deliver sometimes interesting, sometimes provocative insights into what Cupertino is doing. I try to write something worth reading. You can also keep up with my work at AppleMust.
---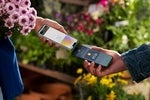 Apple has solutions across the retail consumer's payments journey, making mobile payments a reality in America.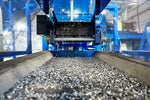 Sustainability has become a business imperative across the entire enterprise journey. Apple's green slide shows its journey toward sustainable business practise.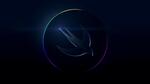 Meta won't matter much once Apple shares what it has been working on.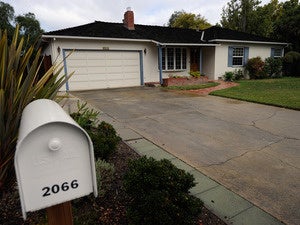 When the going gets tough, what do the tough do? We already know what Apple will do....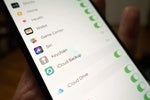 Apple's iCloud powers numerous apps and services, so it's important to make sure you're properly logged in. Here's how the iCloud login process works and how to use it.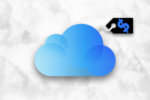 Apple offers just 5GB of free storage to iCloud users, far less than many need. Here's a rundown on what you can do to put your iCloud storage needs on a diet and what other options are available.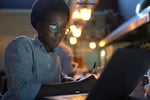 Apple has completely redesigned its professional training and certifications for IT support and management to help build the skills base a fast-growing number of enterprises now need.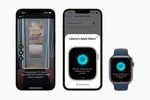 Apple's latest accessibility features gives us a sense of new ways in which tech and humans can augment each other.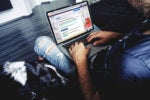 If the business contortions brought on by the COVID-19 pandemic have taught companies anything, it should be that workforce resilience is a good thing.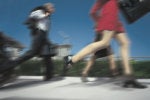 Apple's supply and logistics problems reflect a wider set of challenges as enterprise and education upgrade season begins.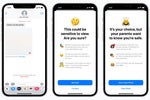 The European Commission intends to force messaging services to begin monitoring for such material, just as Apple now does.
Load More
Newsletters
Sign up and receive the latest news, reviews and trends on your favorite technology topics.
Subscribe Now