---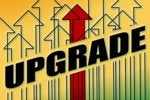 With Windows 7 approaching the end of support deadline, it's time to get cracking on upgrading your organization to Windows 10. Use this planner to help ensure a successful migration.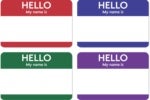 Microsoft has brought biometric sign-in to Windows 10 business and enterprise users with Windows Hello for Business. Here's how it works and how to deploy it to your users.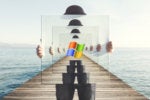 With support for Windows 7 running out soon, many companies and individuals are making the move to Windows 10. Here's how to make the new OS more familiar.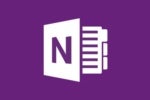 Try out these little-known features of OneNote, the note-taking component of Microsoft's Office suite, and watch the app really shine.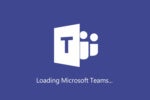 Microsoft's answer to Slack, Teams provides group messaging, voice and video calls, and useful integrations with other Office 365 apps. Here's how to get set up in Teams and find your way around.
Go beyond the basics with these power user tips for Microsoft's online collaboration platform.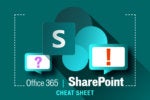 Learn how to use SharePoint Online, create sites, share and manage documents, work with calendars, integrate with Outlook and more.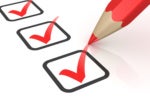 From checking systems to see if security patches are installed to monitoring Windows Server Backup attempts, PowerShell scripts can make tedious IT administrative tasks quick and easy.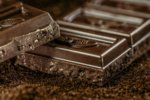 Looking for a tool to automate installing, configuring, upgrading and uninstalling software packages on Windows systems? Time to check out Chocolatey.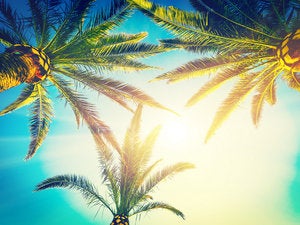 Now in technical preview, the new web-based tool for managing Microsoft Windows Server will have GUI fans rejoicing.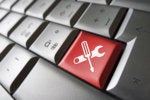 These highly useful products help administer and configure SharePoint farms of various sizes.
Load More
Newsletters
Sign up and receive the latest news, reviews and trends on your favorite technology topics.
Subscribe Now