Jon Gold
Senior Writer
Jon Gold covers IoT and wireless networking for Network World. He can be reached at jon_gold@idg.com.
---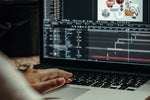 The cash and stock deal will see Figma become part of the broader Adobe ecosystem, adding collaborative software development to the design company's list of capabilities.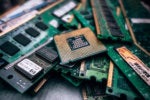 The department's three-pronged approach will target large investments in existing manufacturers, R&D, and new facilities.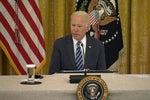 Subsidies and investment for US silicon manufacturing will mean jobs and a lessened dependence on East Asia for badly needed semiconductors, according to the Biden administration.
The two best cities in the world for technology career development are Bern and Zurich, while the top US city is Atlanta, according to a new report based on a variety of metrics.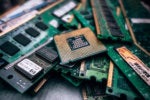 The CHIPS Act will provide funding and tax relief, among other incentives, to companies looking to manufacture semiconductors in the US.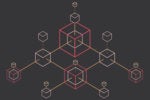 The company's closed pilot program is aimed at letting companies increase customer engagement and manage NFTs from within Salesforce's wide-ranging CRM platform.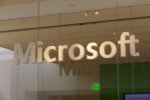 While elevated privilege attacks remain a critical security concern when using Microsoft products, a new report says that the raw number of vulnerabilities is dropping.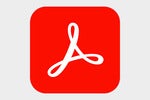 Teams, Power Automate, and more will all receive more direct integration with Adobe's document management services.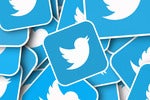 New billionaire owner for Twitter could mean big changes, but much is still unclear for business users.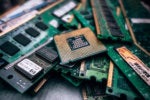 Intel lost its place atop the 2021 semiconductor revenue list to Samsung, as global demand and revenue in the chip sector rose, according to Gartner.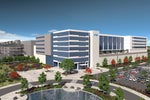 While they'll arrive much too late to help address the current semiconductor supply chain woes, Intel's new plans for expanded fabrication facilities in Europe should help stabilize matters long-term.
Load More
Newsletters
Sign up and receive the latest news, reviews and trends on your favorite technology topics.
Subscribe Now