Jon Gold
Senior Writer
Jon Gold covers IoT and wireless networking for Network World. He can be reached at jon_gold@idg.com.
---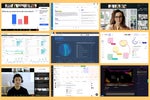 Videoconferencing giant Zoom will team up with AI startup Anthropic to bring AI features into its products, starting with its Contact Center product line.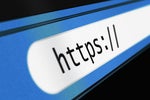 ChatGPT Plus subscribers will soon be able to use the generative AI service to search the web, as a third-party plugin feature rolls out this week.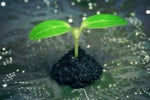 Sustainability initiatives like maximizing IT equipment lifecycles, using renewable energy and more can help save money, improve the environment and insulate themselves against risk, according to Gartner report.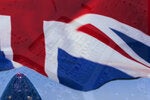 A reported billion-pound subsidy for UK-based chipmaking falls short of US efforts, but follows similar logic in pushing for more domestic manufacturing capacity.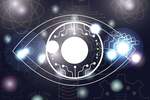 New "history off" mode is available now, and more robust ChatGPT Business subscription model is coming in the next few months.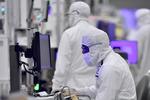 EU Chips Act will aim to double Europe's share of the global semiconductor market from 10% to 20% by the end of the decade.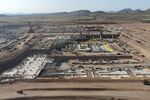 TSMC experienced a sharp drop in chip sales over the last few months, and is seeking guidance from the US on CHIPS Act subsidies for its planned manufacturing facilities in Arizona.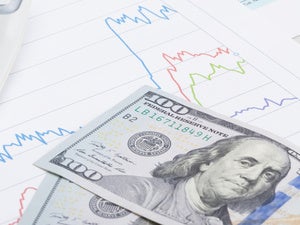 Declines in device sales will be more than offset by growth in other areas, according to Gartner Research's latest predictions.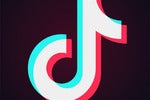 Chinese-owned social media sensation TikTok has been fined almost $16 million for violating provisions of the UK's General Data Protection Regulation.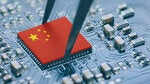 The Chinese government will investigate US-based Micron as a potential cyberthreat, in the latest move in an ongoing semiconductor trade dispute that is disrupting the chip supply chain.

Google's latest foray into generative AI assistance now has a public waiting list.
Load More
Newsletters
Sign up and receive the latest news, reviews and trends on your favorite technology topics.
Subscribe Now