Jon Gold
Senior Writer
Jon Gold covers IoT and wireless networking for Network World. He can be reached at jon_gold@idg.com.
---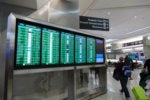 The Notice to Air Missions (NOTAM) system was completely offline Wednesday morning, grounding commercial flights across the US.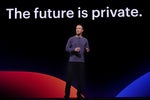 Regulatory wrangling results in a huge new fine over Facebook and Instagram data handling, even as Meta vows to appeal and EU data protection groups prepare for a court battle.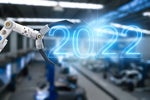 The year highlighted how vulnerable the technology sector is to the vagaries of geopolitics and the macroeconomy, as IT giants laid off workers, regulators cracked down on tech rule-breakers, nations negotiated data security...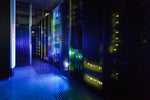 Rackspace's hosting for Exchange servers remained offline Tuesday after an outage Friday that the company now ascribes to a ransomware attack.
AWS' free Wickr Me end-to-end encrypted messaging service will close down at the end of 2023, as the company focuses its secure communications on enterprise and government contracts.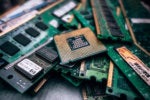 Chip sales are in decline as the market faces major economic headwinds, most notably in mainland China.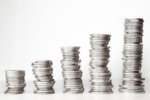 Gartner says software and services will drive growth, while data center spending will also increase, though more modestly.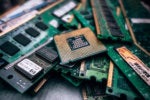 The move appears to be a response to tighter US export restrictions, according to a new report.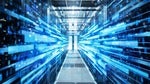 Jetcool says that its use of microconvection enables on-board liquid cooling and makes its devices more effective by a factor of 10, compared to traditional heat sinks or cold plates.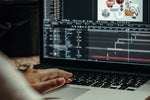 The cash and stock deal will see Figma become part of the broader Adobe ecosystem, adding collaborative software development to the design company's list of capabilities.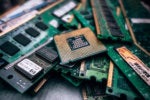 The department's three-pronged approach will target large investments in existing manufacturers, R&D, and new facilities.
Load More
Newsletters
Sign up and receive the latest news, reviews and trends on your favorite technology topics.
Subscribe Now