Jon Gold
Senior Writer
Jon Gold covers IoT and wireless networking for Network World. He can be reached at jon_gold@ifoundrycodg.com.
---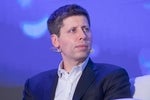 The chairman of the board of ChatGPT's parent company also stepped down in a surprise shakeup.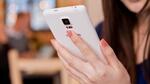 Named for a German mathematician, Gauss AI technology — including a large language model (LLM), coding capabilities, and art generation features — could debut on upcoming Samsung devices.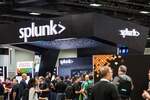 The layoffs are happening in the wake of a market retraction, Splunk CEO Gary Steele said.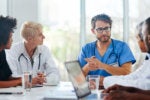 Dementia care and mental health are first on the list of targets for a new grant program from the British government toward the use of AI in the healthcare sector.
Intel's traditional PC dominance looked to be approaching its former rude health, but that good news in its earnings report was offset by ongoing weakness in servers.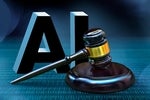 A new tool, Data Provenance Explorer, lets users pick through the questionable provenance of many large data sets used for AI training.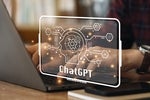 Generative AI chatbot ChatGPT can keep up with current events thanks to a new update, and is also getting direct access to the DALL-E 3 image-generation system.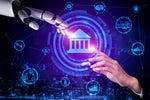 A new report from a financial technology expert at the Bank of England says that inherent biases in AI systems makes it dangerous to entrust them with too much decision-making at present.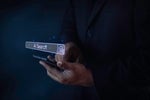 Microsoft brings DALL-E 3 into Bing AI lineup, while Google adds Bard AI to Assistant, bringing generative artificial intelligence to a wider audience than ever.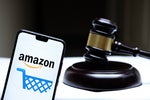 The US Federal Trade Commission under legal star Lina Khan has charged Amazon with illegally maintaining a monopoly and seeks "structural relief," which could mean breaking off parts of its business.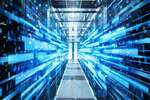 A job posting suggests that Microsoft is planning to explore the use of small nuclear reactors for its major data centers.
Load More
Newsletters
Sign up and receive the latest news, reviews and trends on your favorite technology topics.
Subscribe Now