Jon Gold
Senior Writer
Jon Gold covers IoT and wireless networking for Network World. He can be reached at jon_gold@ifoundrycodg.com.
---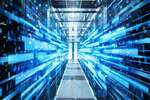 A job posting suggests that Microsoft is planning to explore the use of small nuclear reactors for its major data centers.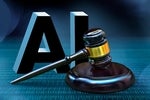 The way in which US copyright law interacts with the burgeoning field of generative AI remains nebulous, and could cause problems for generative AI training that will come to a head in court cases.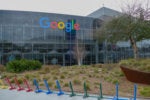 Shadows of the Internet Explorer trial of the '90s loom as the government opens its trial against Google today, accusing the internet giant of illegally maintaining a monopoly on search.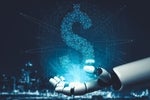 Generative AI may be helping businesses and consumers alike as of tax season, as Intuit rolls out Assist, an AI assistant designed to bring new functionality to TurboTax, QuickBooks, and more.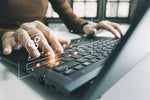 The two companies are working together on several areas in the CRM value chain, including the integration of Salesforce offerings for sale via IBM's consulting business.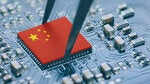 China has quietly rebranded a once-shuttered program designed to entice chipmaking experts to the country, according to a Reuters report.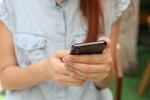 Multiplatform web browser Opera has its own AI assistant, Aria, now offered for iOS and available on all major platforms.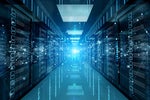 CoreWeave, a specialized, AI-focused cloud provider offering high performance compute services, has landed a whopping $2.3 billion in debt financing from several private equity firms.
Four of the biggest companies working with generative AI unveiled plans to form an umbrella industry group to assuage safety and regulatory concerns about the still-evolving technology.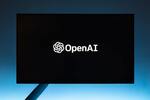 OpenAI is reportedly under additional legal scrutiny, as the US Federal Trade Commission asks the company to give detailed explanations of its business practices.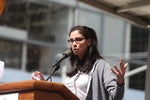 The latest AI-related copyright lawsuits target OpenAI, again, as well as Meta, in a potentially critical case for artificial intelligence development.
Load More
Newsletters
Sign up and receive the latest news, reviews and trends on your favorite technology topics.
Subscribe Now