---
Cisco announced Wednesday that it eked out 1% revenue growth in its fiscal first quarter, compared to the same quarter last year, in what CEO Chuck Robbins described as a "challenging global business environment."
Martin Casado says NSX gives Nexus 5000 and 7000 users the SDN features they want without ripping and replacing hardware.
Keerti Melkote talks about the acquisition by HP, product line rationalization, gigabit Wi-Fi, and IoT
Nimble Storage system reduces compiles from 12 hours to 25 minutes, and it even self diagnoses problems before they become IT issues,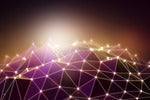 Hires talent, acquires assets, teams with other provides to reach beyond its core footprint
Eric Hanson, VP of Information Technology and Business Optimization at Milwaukee Tool, joined the company five years ago to help rethink IT as the company was remaking itself. Cloud ended up playing a critical role, especially when...
The fledgling organization says there is a large untapped pool of talent waiting in the wings.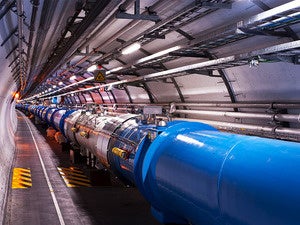 Most advanced research and education networks have transitioned to 100 Gbps, but as fast as the core networks progress, the capabilities at the edge progress even faster.
Sprawling health care system has an unusual mix of Brocade for wireline, Cisco for wireless.
Check out these facts (and the embedded video)
It's time to automate security response, says the CSO of a $1.6 billion company, who swears by a new tool he has deployed.
Load More
Newsletters
Sign up and receive the latest news, reviews and trends on your favorite technology topics.
Subscribe Now