---
Van chatbots tot VR: alles wat e-commerce transformeert komend jaar.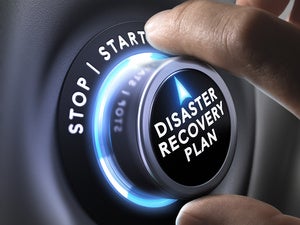 IT executives and disaster recovery experts share their advice on how businesses can create an effective DR plan.
Wat je moet weten voor je Windows 10 Pro uitrolt.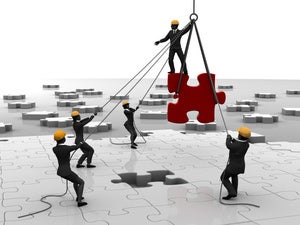 Project management and outsourcing experts share their advice on how to effectively manage far-flung or internationally outsourced projects.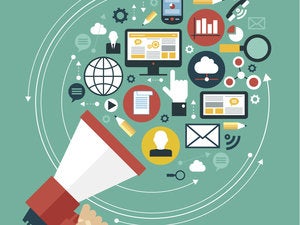 Sharing helpful content marketing, search engine marketing and/or social media marketing tips, as well as information about the latest digital marketing trends, these 15 marketing pros are worth following.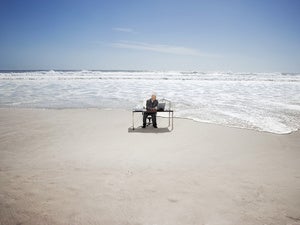 Human resource experts and business managers share their top tips for keeping office workers engaged during the summer months, when productivity is prone to dip.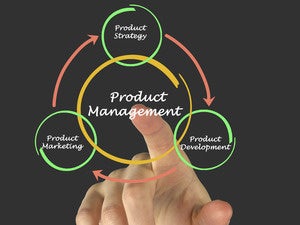 Product development and marketing experts offer advice for rolling out a new product or service and successfully getting the word out to customers.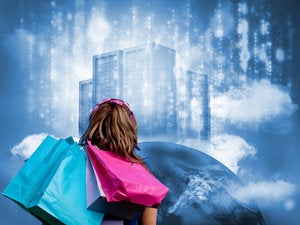 While everyone talks about big data, many organizations don't know how to best use the customer data they collect and store.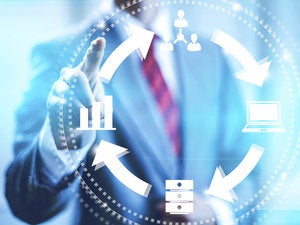 Project management pros share their top tips for getting workers to use project management software more efficiently and effectively – from entering project updates to leveraging more advanced features.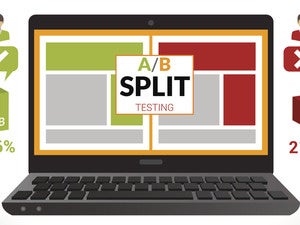 Poorly done A/B testing will not only yield inaccurate data on what your customers prefer, but it may actually cause you to lose customers. Here are 11 classic mistakes and ways you can avoid them.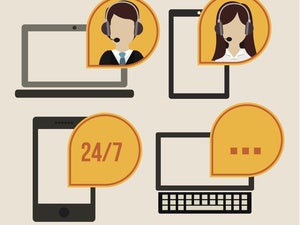 Here's how to ensure your customers are getting the help they need and coming away with a positive impression of your company.
Load More
Newsletters
Sign up and receive the latest news, reviews and trends on your favorite technology topics.
Subscribe Now