---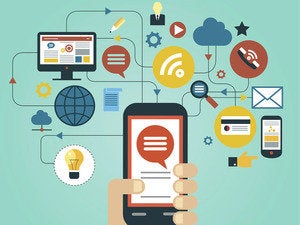 With 11 million users running more than a billion applets a month, IFTTT hopes to become a service that connects pretty much everything — though some users say it still has room for improvement.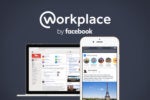 Take full advantage of Facebook's enterprise collaboration platform with these strategies from early adopters.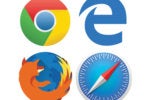 From Chrome Canary to Microsoft Insider Preview, you can experience tomorrow's browser features today — if you don't mind the risks of pre-release software.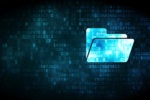 Most file-sharing services have evolved into full-blown collaboration platforms. We look at 10 online services ranging from basic to enterprise-level.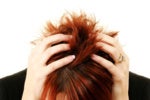 Group chat apps such as Slack can help teams collaborate and be productive — but they can also get overwhelming, with too many messages demanding your attention. Here's how to tame the Slack beast.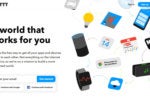 Want to automatically save articles you've liked on Twitter to Pocket? There's an IFTTT applet for that – and for a lot of other things, too.
This year, 5.5% of all PCs sold will be Chrome OS devices. That means Chrome has overtaken Linux as the 'third OS' at work. Credit the cost, security and manageability benefits of Chromebooks and Chromeboxes for the rise.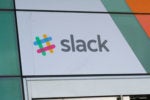 Slack is a powerful collaboration tool in its own right, which means it also has a lot of hidden ways of doing things. Here's how to get the most from it from users who know it best.

From productivity-boosting timers to ad blockers and Android messengers on your desktop, these 25 Chrome extensions make the most popular web browser even more powerful and useful.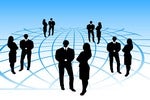 From crisis management to flash teams, collaboration software is making enterprises more productive.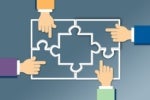 IT pros say collaboration is a high priority to their organization, so it's important to choose wisely
Load More
Newsletters
Sign up and receive the latest news, reviews and trends on your favorite technology topics.
Subscribe Now