---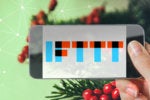 With 18 million users running more than a billion applets a month, IFTTT wants to become a service that connects pretty much everything — though some users say it still has room for improvement.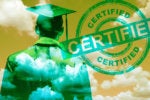 In our recent survey, we asked IT professionals if certifications helped them land a job, earn a promotion or get a pay raise, and which certifications they're planning to pursue. Here's what we learned.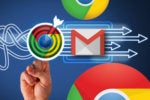 From email tamers to scheduling aids to privacy protectors, these 20 Chrome extensions make the most popular web browser even more powerful and useful for business.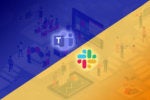 We compare the top two collaboration platforms in six categories, from usability to enterprise management.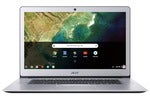 New data shows Chrome OS on target to become the No. 2 operating system among PCs. Is it time for your business to replace Windows or macOS devices with Chromebooks?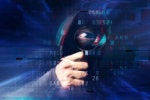 Even if you're usually savvy about cybersecurity, anyone can have a vulnerable moment (in our writer's case, it was his mother's funeral).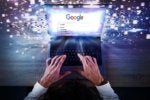 Insider Pro reached out to recruiters and HR pros to find out how they research job candidates online, what they're looking for and what they think if a candidate has no online presence.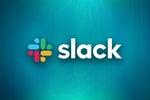 Slack is a powerful collaboration tool with many hidden ways of doing things. Here's how to get the most from it from users who know it best.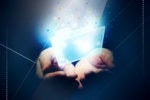 Most file-sharing services have evolved into full-blown collaboration platforms. We look at 10 online services ranging from basic to enterprise-level.
Een broodnodige blik op individuele OPSEC-strategieën.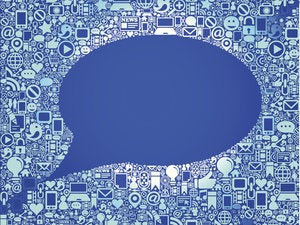 You can use Amazon's voice-activated Alexa assistant to send Slack messages, texts, and emails; add items to to-do lists; and more. But do Alexa skills for business users really save you time and effort?
Load More
Newsletters
Sign up and receive the latest news, reviews and trends on your favorite technology topics.
Subscribe Now