---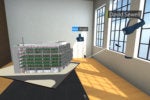 From consulting with remote experts to meeting in virtual spaces, augmented reality and virtual reality apps are changing the way people work together.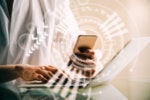 Augmented reality apps have a lot to offer businesses, from supporting remote workers to increasing marketing engagement. Here are some tips on how to approach building an effective and successful AR app.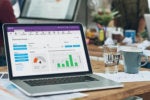 Filling the gap between shared spreadsheets and IT-oriented development tools, Quick Base aims to let business users quickly create their own applications.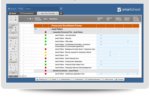 Using a cloud-based spreadsheet tool for simple project management makes good sense to growing numbers of Smartsheet fans. These tips and techniques from Smartsheet power users can give you a head start.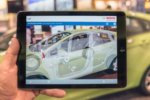 Virtual reality, augmented reality and mixed reality tools are coming to the workplace sooner than you think. Is your IT department ready?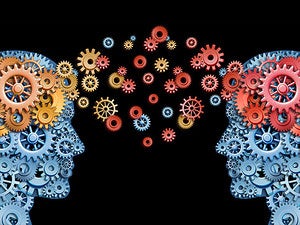 As Baby Boomers retire and the gig economy takes hold, efficiently capturing and sharing corporate information becomes ever more crucial. Fortunately, today's knowledge management tools are up to the task.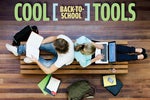 This lineup of gadgets -- from a handy battery backup to a snazzy backpack -- will get you ready for class and for dorm life.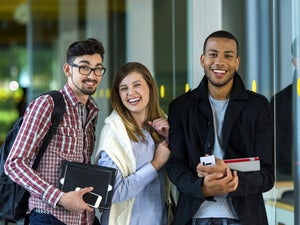 Equip yourself for a successful year with these campus tech tools, including an innovative note-taking pen, a laptop-friendly backpack and a clever space-saving power strip.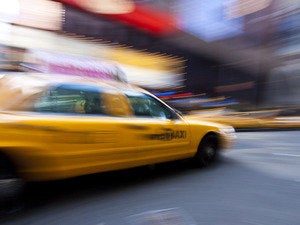 Ridesharing services are on smartphones and in the news. We look at the three best known of these -- Uber, Lyft and Sidecar -- and two alternatives.
Always be learningBig data, open source software, security -- these are some of the IT skills most in demand today and for the near future. Fortunately, free classes, in the form of Massive Open Online Courses (MOOCs), are available...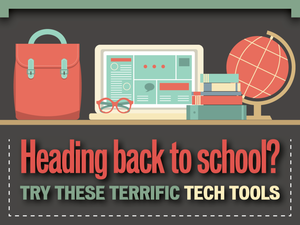 We've found some cool devices for your academic adventures, including innovative ways to power your smartphone, a tiny but powerful portable speaker and a new app that helps you share your notes.
Load More
Newsletters
Sign up and receive the latest news, reviews and trends on your favorite technology topics.
Subscribe Now