---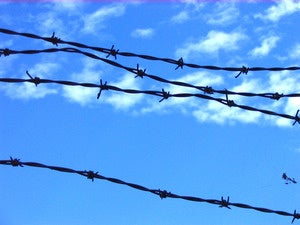 Do your security policies and procedures actually promote better security, or is your company only looking for known malware and ignoring the human factor? It's a tricky balancing act that trips up many organizations.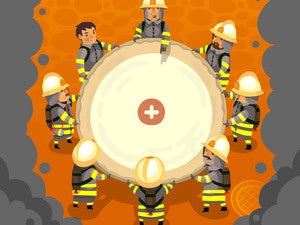 As more companies step in to offer insurance coverage against a broad range of cyber losses, we break down five points that organizations should keep in mind as they consider their options.
As Congress returned from summer recess Monday, several technology and civil rights groups quickly renewed their push for a bill that seeks to put curbs on the bulk collection of phone records and Internet data by the government.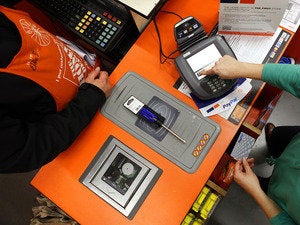 Home Depot on Monday confirmed that intruders broke into its payment networks and accessed credit and debit card data of an unspecified number of customers who shopped at its U.S. and Canadian stores.
With companies like Amazon.com and Google advancing plans to use small, unmanned aerial vehicles for commercial purposes, pressure is mounting on the FAA to release rules governing their use.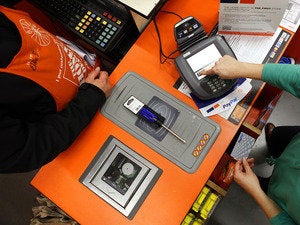 Home Depot may have earned the dubious distinction of being responsible for the biggest compromise ever involving credit and debit card data.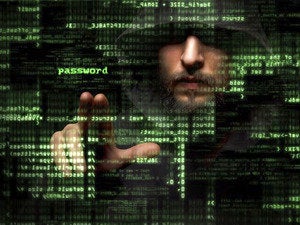 In what could turn out to be another huge data breach, Home Depot on Tuesday confirmed that it is investigating a potential compromise of credit card and debit card data belonging to an unspecified number of customers.
The number of businesses hit by the data-stealing Backoff malware may be substantially more than the 1,000 or so companies estimated by federal officials.
The Payment Card Industry Security Standards Council issued a bulletin urging retailers to immediately review their security controls to ensure point-of-sale systems are protected against 'Backoff,' a malware tool that was used in the...
A group that represents the nascent commercial drone industry in the U.S., has thrown its weight behind a bid by Amazon to test drones for package delivery.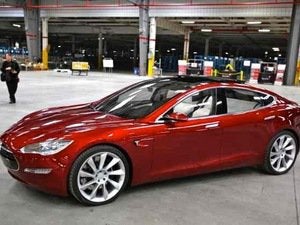 Electric carmaker Tesla Motors wants security researchers to hack its vehicles. The Silicon Valley based high-tech carmaker will hire up to 30 full-time hackers whose job will be to find and close vulnerabilities in the sophisticated...
Load More
Newsletters
Sign up and receive the latest news, reviews and trends on your favorite technology topics.
Subscribe Now