Jack Gold
Opinions expressed by ICN authors are their own.
Jack E. Gold is founder and principal analyst at J. Gold Associates, LLC., an analyst firm in Northborough, Mass. With more than 45 years of experience in the computer and electronics industries, and 25 years as a tech industry analyst, he covers the many aspects of business and consumer computing and emerging technologies.
Follow Jack on Twitter at @jckgld and on LinkedIn.
The opinions expressed in this blog are those of Jack Gold and do not necessarily represent those of IDG Communications, Inc., its parent, subsidiary or affiliated companies.
---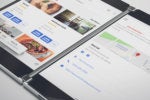 With smartphone sales soft this year in the aftermath of the COVID-19 pandemic, innovation matters more than ever.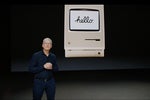 Companies that deploy Macs in production environments need to assess what the new platform means for their workforce. While Apple believes few glitches will occur as it moves macOS to new silicon, disruptions could still occur.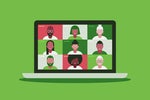 Companies now have the opportunity to learn from what is and isn't working during the coronavirus crisis. Use this time to build out a strategy so you won't have to use band aids and duct tape next time.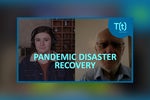 The coronavirus pandemic forced IT teams around the world to adapt to serving an almost entirely remote workforce. But once we all return to work in an office, those lessons shouldn't be forgotten. Listen now as Jack Gold, president...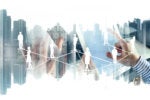 By 2025, most workers will be millennials. These 'digital natives' will have a major impact on how collaboration takes place — and it won't involve walking next door to an office to collaborate.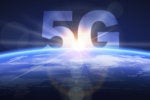 5G wireless technology will enable business opportunities that will bring new services and better performance that extend beyond the smartphone.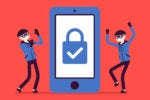 We love our smartphones, but there's a dark side. Their prevalence and users' tendencies to connect over public Wi-Fi make mobile devices a common target of bad guys. Analyst Jack Gold looks at how to mitigate the risk.
Despite the security challenges mobile devices create, there is no going back. Users demand corporate access from their smartphones and companies benefit from this access with increased efficiency, better use of time and improved user...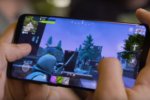 The smartphone market, especially at the high end, is slowing down as we reach market maturity. Gaming, however, might be the key to stimulating growth.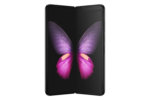 Samsung finally announced it is shipping its Galaxy Fold, coming to AT&T and T-Mobile on April 26. Who will this device appeal to and will it be successful?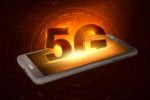 Beyond the impressive new smartphone tech that we saw at Mobile World Congress, what does it all mean for the future of mainstream devices and average users?
Load More
Newsletters
Sign up and receive the latest news, reviews and trends on your favorite technology topics.
Subscribe Now