---
De nieuwe generatie springt anders om met technologie dan ouder personeel.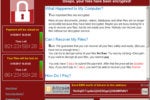 Last week's big malware outbreak caused a lot of damage, but organizations that made good decisions ahead of time weren't affected.
Eerstelijnspersoneel mag beveiligingsprocedures niet op eigen houtje omzeilen.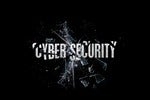 Just when the world seems ready to listen to us, we give it a display of epic bickering.
As critical as it is, protection will fail. You need robust detection as well.
Not everything is obvious to new playersImage by Niantic / PokémonI wouldn't have loaded Pokémon Go on my cellphone if I had known more about how it works. My intention was to kill some time while I was traveling and help my children...
The game is getting its players off the couch, which already wasn't safe from the bad guys.
Verhalen van de ene kraak na de andere zijn schromelijk overdreven, maar wel nuttig.
Breaches that weren't have gotten a lot of attention — and that's not such a bad thing.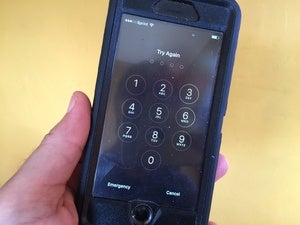 Apple is trying to position itself as a staunch defender of citizens' privacy. But when you extend its arguments to their logical conclusion, it comes out looking like the company is incapable of protecting its secrets.
The conference organizers didn't expect the outrage that followed the scheduling of a session on the TV series CSI: Cyber. They should have, though.
Load More
Newsletters
Sign up and receive the latest news, reviews and trends on your favorite technology topics.
Subscribe Now