---
Many experts say that people are more important than process in the IT security world. That is politically correct, as opposed to actually correct.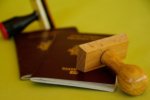 The detention of Norway's former prime minister, when stripped of politics, was an example of proper security awareness.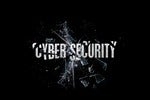 Just when the world seems ready to listen to us, we give it a display of epic bickering.
As critical as it is, protection will fail. You need robust detection as well.
Not everything is obvious to new playersImage by Niantic / PokémonI wouldn't have loaded Pokémon Go on my cellphone if I had known more about how it works. My intention was to kill some time while I was traveling and help my children...
The game is getting its players off the couch, which already wasn't safe from the bad guys.
Breaches that weren't have gotten a lot of attention — and that's not such a bad thing.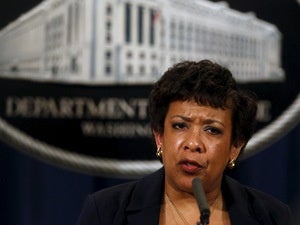 Iranian and Chinese governments directed and funded attacks, so why are Iranian and Chinese citizens being charged instead of the governments that directed their actions?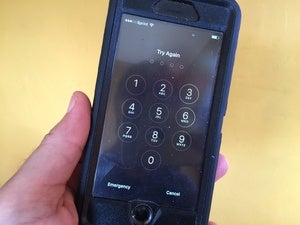 Apple is trying to position itself as a staunch defender of citizens' privacy. But when you extend its arguments to their logical conclusion, it comes out looking like the company is incapable of protecting its secrets.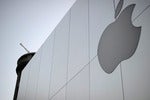 The truth behind the hype and misunderstandings surrounding the case.
The conference organizers didn't expect the outrage that followed the scheduling of a session on the TV series CSI: Cyber. They should have, though.
Load More
Newsletters
Sign up and receive the latest news, reviews and trends on your favorite technology topics.
Subscribe Now