Howard Wen
Howard Wen (www.howardwen.com) is a longtime contributor to Computerworld. He specializes in explainer guides, how-tos, and reviews of office applications and productivity tools.
---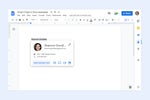 Smart chips are interactive elements you embed in Google documents and spreadsheets. Learn about the different types of smart chips and how to use them for enhanced collaboration.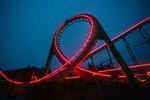 Microsoft's new Loop app, available in public preview, provides shared workspaces where teams can collaborate. Here's how to use it.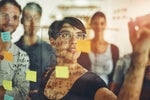 For Microsoft 365 users, it's worth adding Microsoft Whiteboard to your collaboration playbook. Here's how your team can make the most of this digital whiteboard tool.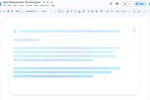 Currently in beta, Help Me Write is a new generative AI writing tool built into Gmail and Google Docs. Here's how to get the most out of it while avoiding its pitfalls.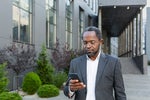 To boost privacy or take advantage of other business-friendly features, consider using a browser from DuckDuckGo, Microsoft, Mozilla, or Opera instead of (or in addition to) Chrome.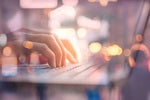 Embedding dropdown lists in a spreadsheet saves time and ensures accuracy. Here's how to make the most of them in Google Sheets.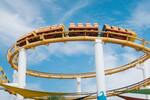 Sharing portable content snippets called Loop components is a smart way to collaborate across Microsoft 365 apps. Here's why they're so useful and how to use them in Outlook and Teams.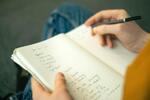 Use Google Workspace's built-in task manager to build to-do lists and get reminders about upcoming tasks.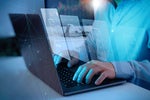 In Google Docs, you can easily enhance your documents with professional elements like a table of contents, a watermark, charts, and citations. We show you how.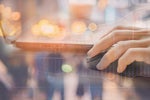 Pivot tables let you parse raw spreadsheet data to display specific information in a concise, easy-to-digest format. Here's how to use them in Google Sheets.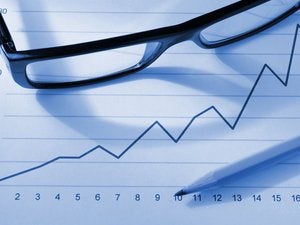 You can easily extend the productivity suite's capabilities on both the web and desktop apps.
Load More
Newsletters
Sign up and receive the latest news, reviews and trends on your favorite technology topics.
Subscribe Now