Hannah Williams
Staff Writer
Hannah is a staff writer at Network World UK. After graduating from the University of Coventry with an English and Journalism degree in 2016, Hannah has since developed an interest in enterprise technology. She has a keen interest in digital transformation, enterprise IT, innovative and emerging tech, IoT and women in tech.
---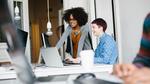 The virtual-based office hours is to connect female founders with early-stage VC investors who will provide business advice and investments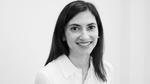 We spoke with Mutafchieva to discuss her experience since entering the VC industry a few months back and her views on having a balanced investor team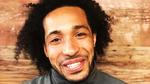 We spoke with Andy Davis about his experience breaking into the venture capital industry and his big moves over the years, highlighting everything from his work at Backstage Capital to 10x10 VC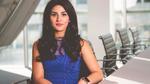 We sat down with Choudry to discuss her journey breaking into the VC industry and her experience as an early stage deep-tech VC investor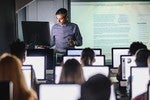 Online learning, or e-learning, has reached new heights in recent years, with an enormous range of courses now available at the click of a button. The e-learning market is attractive for businesses as it provides a cost-effective...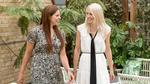 The collective goes global to help women around the world get the most from their career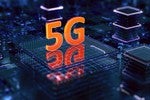 These are some of the expected 5G trends for the year ahead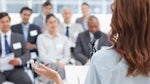 This is just a tiny sample of the thousands of women working in tech in the UK, including startup founders, vendor executives, CIOs, security experts, developers, technologists, lawyers and academics.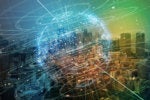 The UK could learn a lot from China when it comes to smart city development according to Arup's global digital services director Will Cavendish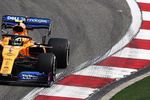 The car manufacturer is in the middle of a 'connected car' strategy across business units as it looks to speed up feature development for its vehicles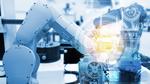 Industry 4.0 'Mastermind' Henrik von Scheel discusses the impact the fourth industrial revolution could have on the future of UK business
Load More
Newsletters
Sign up and receive the latest news, reviews and trends on your favorite technology topics.
Subscribe Now