---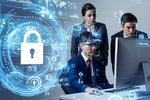 Hybrid cloud answers the toughest questions around security, data protection and compliance, but only with the right services, tools and expertise. HPE Greenlake delivers the centralised tools and visibility needed to secure and...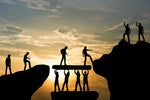 Training, tools, automation and IT management outsourcing can all help you to close your hybrid cloud IT skills gap.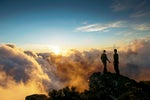 Hybrid cloud is the platform for business innovation, but there are management challenges to face along the way. HPE Greenlake provides the tools to meet these challenges and ensure hybrid cloud success.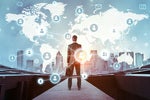 Enterprises are turning to cloud managed service providers and their sophisticated management tools to help them with their hybrid clouds.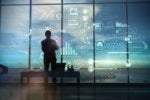 Get the IT scalability and flexibility necessary to move fast. HPE GreenLake Flex Capacity allows you to choose the technology and services you need and pay only for what you use. Read more about HPE GreenLake here.   ...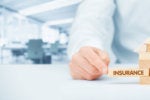 HPE SimpliVity reduces sprawl and costs while tightening security.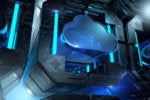 An in-depth look at how a cloud services provider augmented and automated its private cloud offering.
Load More
Newsletters
Sign up and receive the latest news, reviews and trends on your favorite technology topics.
Subscribe Now