---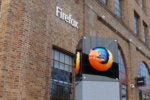 Firefox 67 for Windows, macOS and Linux patches 21 security flaws, boasts a speed boost and includes new settings to better protect user privacy.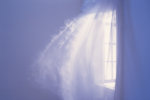 In the wake of last fall's Windows 10 rollout debacle, Microsoft put the follow-up version through additional testing. For enterprises, Windows 10 1903 is now ready for 'targeted deployment.'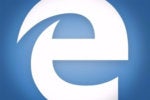 The developer has released the first public preview of its revamped Edge browser for macOS, with a more stable version coming 'soon.'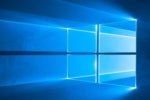 Windows 10 1809 – the ill-fated version initially launched last fall – powered just 29% of surveyed Windows 10 systems as of late April. It's a clear sign that Microsoft has largely stopped pushing 1809 to users.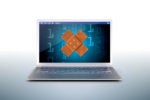 The update – aimed at stopping the spread of WannaCry-like malware on PCs running the outdated OS – must be manually downloaded from the Microsoft Update Catalog.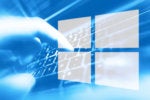 If past were prologue, this fall's version of Windows 10 would already be in the hands of Insiders for testing. But it's yet to be seen.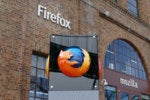 The browser developer offered a detailed explanation for why Firefox add-ons stopped working earlier this month and a mea culpa to reassure users such problems would not happen again.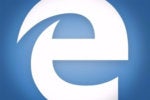 As the company transitions its Edge browser in Windows 10 to one that's Chromium based, it also plans to maintain support for IE11. For IT admins, the variety of browser iterations could get confusing.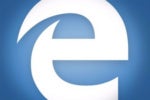 Microsoft is in the midst of revamping the browser, which will soon be based on the same open-source Chromium technologies that run Google Chrome.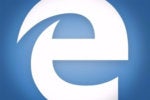 The move will allow companies who continue to use the legacy browser to run web sites or web apps inside the upcoming Chromium-based Edge.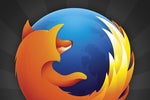 A Sunday afternoon browser update fixed the lapsed certificate, which Mozilla had used to digitally sign Firefox extensions. After the certificate expired, the browser add-ons stopped working.
Load More
Newsletters
Sign up and receive the latest news, reviews and trends on your favorite technology topics.
Subscribe Now