---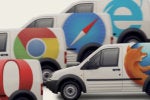 It's been two years since Adobe announced it would finally kill off its Flash Player; browser makers plan to follow suit on their own timelines.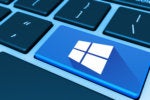 In recent months, Microsoft has changed Windows 10's upgrade cadence in ways that allow users to slow the pace at which their computers are updated.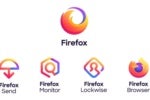 The company's CEO, Chris Beard, has already pointed to two examples of services Mozilla could provide: online storage and a VPN.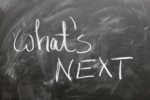 Every time Google updates its browser, it publishes release notes aimed at enterprises to highlight upcoming additions, substitutions, enhancements and modifications. Here's some of what's coming.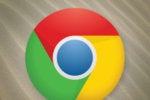 Chrome 75 includes patches for 42 security flaws and adds a "Reader Mode" that strips ads and nonessential content from web pages.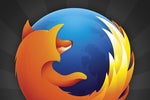 The Enhanced Tracking Protection technology, which Mozilla has been talking up since 2015, is part of Firefox 67.0.1.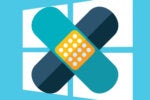 The warnings refer to vulnerabilities in Windows' Remote Desktop Services that could be exploited by attackers; patches have been available since May 14.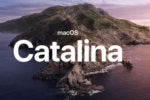 Apple unveils its next desktop OS, sticks with odd-even support cadence.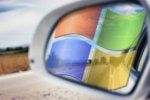 It took four years, but Windows 10 finally hit the 50% milestone in May; Windows 7 fell to 40.1%.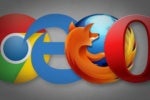 Google's popular browser is now used by more than two-thirds of web surfers, based on data from Net Applications. Its gains in May came at the expense of Firefox and Internet Explorer.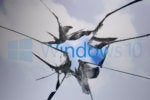 Microsoft's new Windows release health dashboard is a one-stop shop for Windows 10 users seeking information on the status of upgrades and ongoing problems.
Load More
Newsletters
Sign up and receive the latest news, reviews and trends on your favorite technology topics.
Subscribe Now