---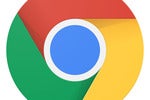 Access to what the company called "our private Chrome APIs" will be blocked starting March 15.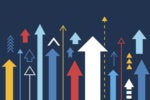 The pandemic-induced rush to work at home also helped drive up PC sales at the fastest rate in 10 years. But will that buying surge last?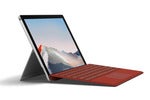 A variant of the consumer-aimed Surface Pro 7, the Surface Pro 7+ is a new device that will be sold only to commercial and educational customers.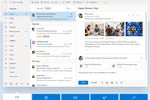 The one-app-for-all Outlook will run within a browser as a replacement for the Windows, Mac, iOS and Android editions of the company's popular email app.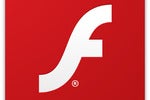 The arrival of 2021 means the departure of Adobe Flash Player from PCs.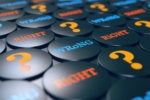 For five years now, Microsoft has been messing around with Windows 10 feature releases and updates and support deadlines. It's time to end the madness.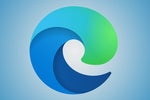 Lagging behind Safari, Chrome, and Firefox, a version of Edge now available in its Canary channel natively supports Apple silicon.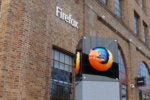 Firefox 84 gets a speed boost on the latest Apple Macs running an M1 processor and will be the last to support Adobe's Flash Player.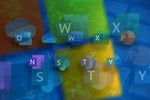 Collectively tagged as "Microsoft 365 for Mac Apps," the company's core Office productivity applications have been updated for Apple's new ARM-based laptops.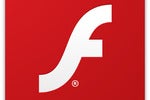 After 24 years, Adobe Flash Player — the once-ubiquitous utility that fueled the Internet's transformation from text-only to a multimedia bonanza — is heading into the sunset.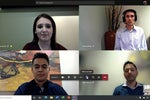 The move should give commercial customers the same kind of early-bird look at developing features that they have for Windows and Office 365.
Load More
Newsletters
Sign up and receive the latest news, reviews and trends on your favorite technology topics.
Subscribe Now