---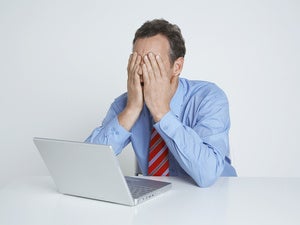 Microsoft's latest productivity tools – now including the Planner mobile app for iOS and Android -- have a few compelling features but integrate poorly with Office
Outlook Groups may be core to Microsoft's collaboration strategy, but it isn't core to Office 365 or even Outlook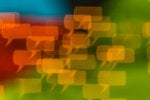 The 800-pound gorillas Microsoft and Google are taking on the niche providers Slack and Atlassian that created this market, but you need more than size to win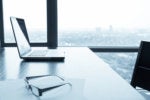 Microsoft still can't decide if it can commit to a world that's not about Windows alone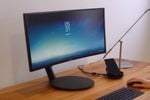 Difficult setup and hardware issues mar an otherwise successful marriage of a smartphone to the traditional desktop experience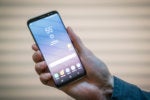 The big-screen Android smartphone is too slick for its own good, with poor design decisions that render it unnecessarily hard to use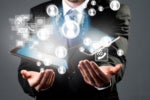 Users don't directly see these capabilities, but they are core to managing your productivity and collaboration platform.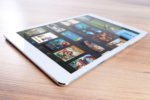 Your iPad can largely function like a laptop with two of the three main office productivity suites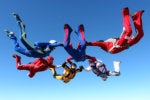 Google's G Suite has long mastered document collaboration. But now Microsoft Office has come on strong. Is it enough?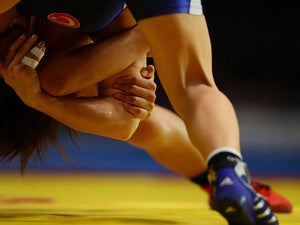 Can you really use Google's G Suite instead of Microsoft Office? Here's how they compare on Windows, MacOS, iOS, Android, and Chrome OS.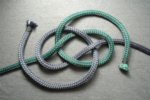 Microsoft has added SharePoint support to its OneDrive apps, but differences across Windows, MacOS, iOS, and Android might confuse you
Load More
Newsletters
Sign up and receive the latest news, reviews and trends on your favorite technology topics.
Subscribe Now