---
BlackBerry placed rivalries aside and purchased Good Technology as the phone maker moves further into the mobile security market.
The U.S. government has approved construction of a powerful digital camera that will help scientists better understand dark matter and study how galaxies are formed.

Apple and Hewlett-Packard, among other organizations, will develop flexible, thin sensors that could be placed on uniforms and in tight spaces on ships or aircraft.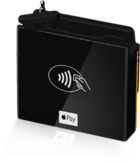 A partnership between Apple and a credit card processing company could add local retailers -- even food trucks -- to the list of merchants that accept Apple Pay.
Fitbit retained its title as the world's top wearables vendor for the second quarter of 2015, but Apple is quickly gaining ground.

IDC has revised its 2015 forecasts for the PC and tablet markets, saying shipments in both will fall more than it earlier anticipated.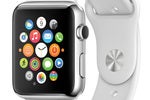 After initially saying it would sell the Apple Watch in approximately 300 of its stores, Best Buy has now decided to have it in all of its locations by the end of next month.
Microsoft's HoloLens could become the preferred workplace computer as developers build apps for the augmented reality headset.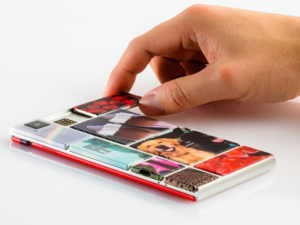 A series of mysterious tweets implied big changes were coming to the modular smartphone program.

Wearables are reducing interest in Swiss watches, with those highly regarded timepieces losing some of their luster as technology is incorporated into what people wear on their wrists.
Fitbit's growth among businesses nearly matches consumer use, said CFO Bill Zerella.
Load More
Newsletters
Sign up and receive the latest news, reviews and trends on your favorite technology topics.
Subscribe Now