Fahmida Y. Rashid
Contributor
Fahmida Y. Rashid is a freelance writer who wrote for CSO and focused on information security. Before joining CSO, she wrote about networking and security for various technology publications, including InfoWorld, eWeek, PC Magazine, Dark Reading, and CRN. She also spent years as an IT administrator, software developer, and data analyst. "I, for one, welcome our new computer overlords."
---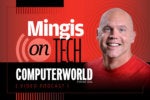 When it comes to tracking down the bad actors behind malware and ransomware, cybersecurity firms are turning to linguists.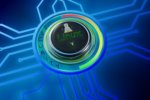 Finding and fixing Linux security vulnerabilities amounts to the usual whack-a-mole. The real solution is to harden the Linux kernel and let it protect itself.
Developers can use Project Wycheproof to test cryptographic algorithms against a library of known attacks to uncover potential weaknesses

DevOps improved software development and deployment. Rugged DevOps brings together security pros, developers, and operations to deliver better application security faster
Windows is a popular attack target for criminals and researchers alike, but Microsoft has done a good job of making it harder to target security flaws in the OS
Listening to online chatter in hacker forums can give you a jump on juicy vulnerabilities your vendor hasn't fixed.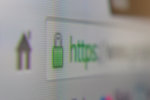 The clock is ticking for organizations to complete their SHA-1 migration. Here's what admins must do to ensure they aren't locked out.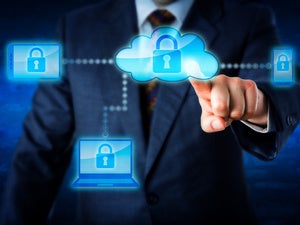 Introducing the 'Treacherous 12,' the top security threats organizations face when using cloud services.

Threat intelligence is a hot topic, but it requires a ton of work to be operational and effective. Here's how to steer clear of the traps.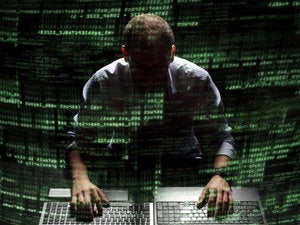 A virtual tour of managed security services provider Alert Logic reveals how proactive monitoring detects breaches and accelerates incident response.
Do you like audio and video on your Android device? They lie at the heart of recent vulnerabilities in Google's latest security update.
Load More
Newsletters
Sign up and receive the latest news, reviews and trends on your favorite technology topics.
Subscribe Now