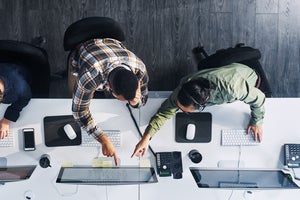 BrandPost
Sponsored by
Acronis
---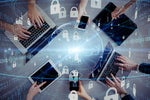 Do your due diligence and research around how managed security services providers protect your data and your business. Here are considerations to take into account.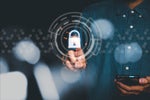 ] Security threats are rising, but you're struggling to get a bump in your security budget. Here are some strategies to prove investment is necessary.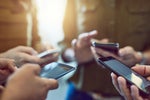 Employees want to use their personal devices for work, and while it may save on the IT hardware budget, it can create security risks.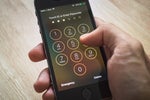 There's a misperception that macOS and iOS devices are immune to cyberthreats, but that's clearly not the case.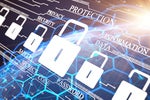 Whether your organization is increasing its security spending or not, there are steps you can take to improve overall security posture.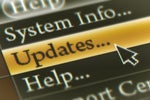 Although software patch management can be time consuming, it's a critical and foundational necessity.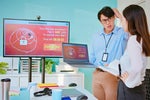 An employee accidentally clicking a phishing link can have serious ramifications. Here's how to protect your business.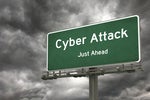 Cybercriminals are constantly adapting their techniques, making it necessary for organizations to remain on alert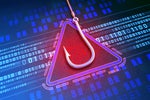 Knowing what's out there is critical to avoiding business disruptions that can have serious consequences for small and medium-sized businesses.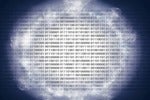 Yes, security is important, but so are networking, governance, data formatting and other technical issues.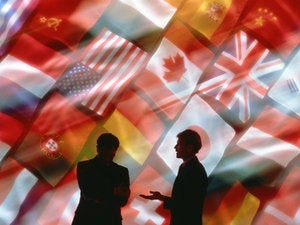 In days gone by, global tech rollouts used to give IT practitioners the jitters because of scale and complexity. These days, new challenges are keeping IT leaders up at night.
Load More
Newsletters
Sign up and receive the latest news, reviews and trends on your favorite technology topics.
Subscribe Now