Ed Tittel
Ed Tittel has been working in and around IT for over 30 years and has been a Windows Insider MVP since 2018. The author of more than 100 computing books, Ed is perhaps best known for his Exam Cram series of certification prep books. These days, Ed blogs weekly for GoCertify.com and more often than that at Win10.Guru. To learn more about Ed, visit his website at edtittel.com.
---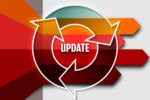 The platform that drives Windows Update, UUP enables client devices to find, download, install, and roll back Windows updates. Here's how it works and how to use the UUP Dump website to create custom Windows images for enterprise...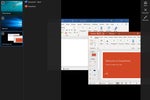 Built into Windows, Microsoft's Remote Desktop and Remote Desktop Connection apps make it easy to connect to and control a remote PC — when they're working properly. Here are some common problems you might encounter and what to do...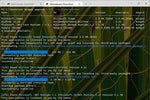 PowerShell's winget command, which taps into the Windows Package Manager service, makes it a breeze to keep applications up to date in Windows 10 or 11. Here's how to use it.
When Windows Update refuses to cooperate, here are three basic troubleshooting steps to take in Windows 10 or 11 to get it back on track.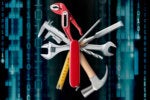 Load up a USB drive with the right software, and you'll have a complete toolkit to restart, troubleshoot, and repair Windows PCs.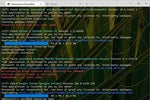 The Windows Terminal app provides an entry into multiple command line tools for Windows 10 and 11. Some key customizations make it even more useful.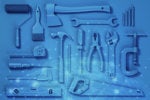 Microsoft offers numerous useful tools that can help users and admins diagnose problems in Windows 10 and 11. Here's how to use them for best results.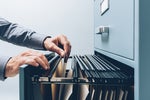 You can back up and restore files with Windows' built-in File History tool — but there are key limitations you should know.
Making a full system image backup preserves not only your files, but Windows and all its settings as well. Here are the best free Windows backup and recovery tools with step-by-step instructions.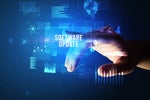 With dozens of applications installed on the typical Windows PC, keeping them all updated seems like a Herculean task. Automated tools can lighten the load considerably.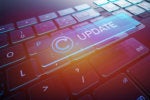 It's imperative to keep Microsoft Defender up to date even when Windows Update isn't working. Here are several methods to manually update Defender.
Load More
Newsletters
Sign up and receive the latest news, reviews and trends on your favorite technology topics.
Subscribe Now