---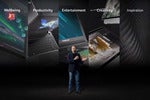 Quallcomm Chromebooks, TravelMate laptops met 4G en nieuwe ConceptD-modellen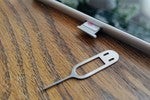 Alternatief voor thuiswerken via wifi, met nadruk op security en management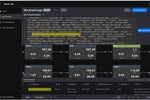 Splunk heeft als onderdeel van zijn jaarlijkse .conf evenement een flink aantal aankondigingen gedaan. Eerder gingen we al in op een aantal ervan, maar aan Splunk Cloud en Splunk Enterprise besteden we apart aandacht.  Splunk...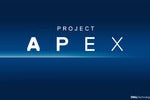 Vanaf 47 dollar per instance per maand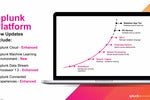 Service Intelligence for SAP en nieuwe versies van IT Service Intelligence, Infrastructure Monitoring Add-on en IT Essentials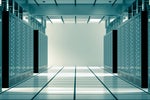 Op basis van HPE Cray EX en Cray ClusterStor E1000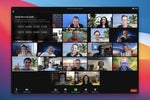 Als technische preview voor zowel gratis als betalende gebruikers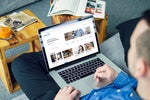 Platform voor MKB en culturele sector, en applicaties tijdens de meeting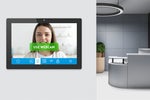 HD en Full HD met LAN en rotatiedetectie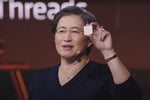 Core Complex naar 8-core, 19% IPC toename, boost clock tot 4,9 GHz - vanaf 5 november verkrijgbaar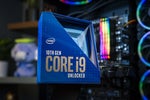 11e generatie Core processor voor de desktop krijgt PCI-Express 4.0
Load More
Newsletters
Sign up and receive the latest news, reviews and trends on your favorite technology topics.
Subscribe Now