---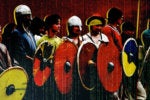 Windows 10 anti-virus tool works well for consumer devices, but management quirks limit its enterprise usefulness.
The days of simple endpoint protection based on traditional anti-malware tools are over. There are now advanced endpoint detection and response (EDR) tools that go beyond proactive monitoring and endpoint protection. Here are capsule...
While there is no single endpoint security product that can suit all situations, endpoint configurations and IT requirements, there are a few key things to consider in your purchase.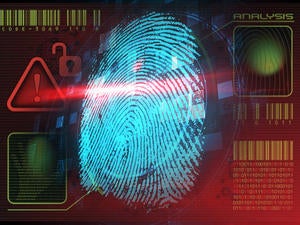 Perhaps the biggest surprise in our review of nine multi-factor authentication products is that physical tokens are making a comeback. Many IT managers were hoping that software-based tokens, which are easier to deploy and manage,...
All password managers have up to as many as four separate products for storing passwords, but not all tools support all four mechanisms.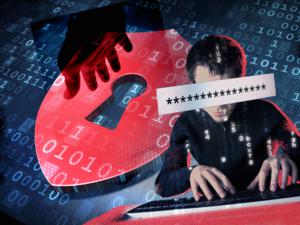 LastPass, Keeper top the field in test of 10 password managers.
We looked at two relatively new products, Carbon Black (now owned by Bit9) and Cylance Protect. Both are designed to approach securing your endpoints from a different and more complete perspective.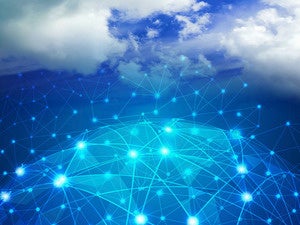 A quickly evolving market with newcomers and some old-timers too.
Learn how VDI can help your organization navigate shifts in business.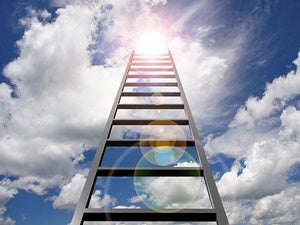 There are many benefits to migrating legacy apps to the cloud -- and many paths to success. This guide explains how to make that transition.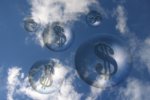 Here's how to quickly estimate the cost of your cloud environment.
Load More
Newsletters
Sign up and receive the latest news, reviews and trends on your favorite technology topics.
Subscribe Now