---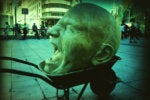 Solutions present and future for IoT security scares that keep you up at night.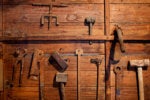 There are enough quality gratis cyber security tools among the differing security product categories to make this free tool treasure hunt worth your while.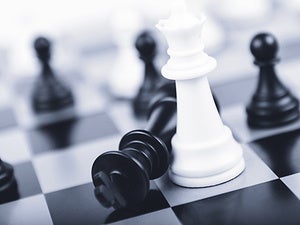 Use the following tabletop exercises -- based on today's most disconcerting threats -- to update your response plan for live action.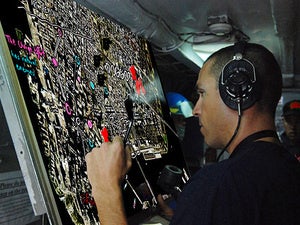 A risk assessment gives you the information protection equivalent of the opposing team's playbook, telling where and how attackers are most likely to strike and what the damage will be.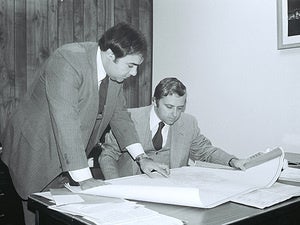 Don't let holes in your incident response plan review open gaping vulnerabilities in how you act on security events.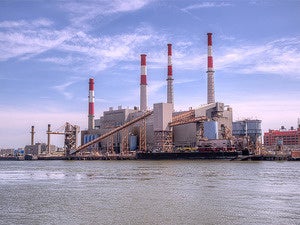 Cyber criminals are far ahead of enterprises that are applying access controls and encryption as their toughest solutions for securing smart plants.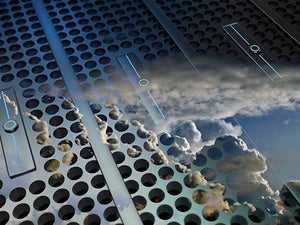 Change is always risky. Fast change is even riskier, leaving less time for change management and checks on changed technologies.
Deception is an information security approach for identifying and changing attacker behavior, tying up his time, and sending him packing.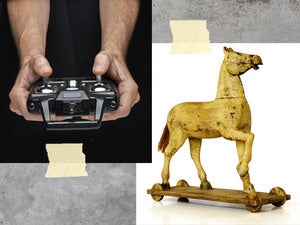 Like their fleshy counterparts, these attacks travel in packs, leading additional malware components to gather and reassemble themselves before launching the ultimate attack.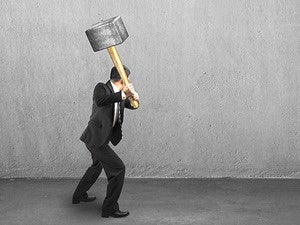 Eight great pen test tools for testing your network security's metal!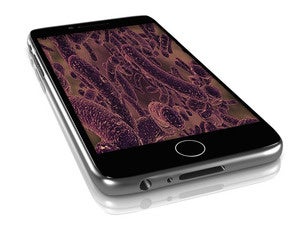 Time to beef up layered approaches to stop the new malware hoards at the door.
Load More
Newsletters
Sign up and receive the latest news, reviews and trends on your favorite technology topics.
Subscribe Now