BrandPost
Sponsored by
Intel
---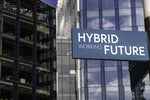 Learn why the Intel vPro® platform is built for what IT needs and users want.
In a recent video panel discussion, Computerworld and Intel provide insights that may help answer that question.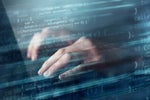 Work devices used at home complicate security. Here's how hardware-based security meets the challenge.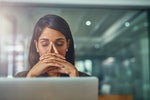 Remote workers, multiple device types, data-intensive applications, and more put IT teams under pressure, but hardware-based device management helps ease the pain.

Tips, tricks, apps and advice for getting the most out of iPhones and iPads, Android devices, Macs, Windows 10 and 11 PCs, and Chromebooks.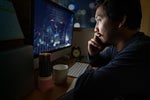 Wat is er nieuw op het vlak van monitoring in het tijdperk van verplicht thuisblijven?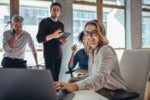 Partnerschap maakt Network as a Service van Axians breder toegankelijk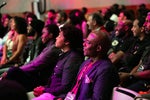 The A* leadership development program seeks applicants for 2021.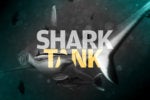 It's not always easy working in IT, what with demanding bosses, ever-evolving technology and of course, people being people. Send us your tales from the front lines so we can let the world know what it's really like!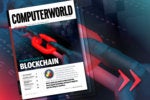 Although it rose to fame on the power of bitcoin, blockchain has rapidly morphed into an enterprise-worthy platform that could disrupt a variety of industries. Here's everything you need to know to understand this important...
external url
Find out about Computerworld's 100 Best Places to Work in IT program, including eligibility, survey contents, deadlines and more.
Load More
Newsletters
Sign up and receive the latest news, reviews and trends on your favorite technology topics.
Subscribe Now