---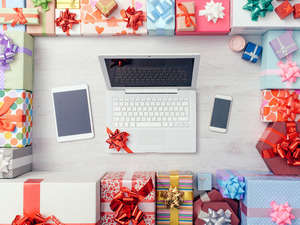 Tips, tricks, apps and advice for getting the most out of iPhones and iPads, Android devices, Macs, Windows 10 PCs, and Chromebooks.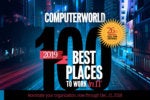 external url
Computerworld's annual Best Places to Work in IT list showcases organizations that offer great benefits, challenging work and ample opportunities for growth. Nominate an organization for the 2019 list!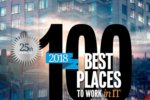 These 100 U.S. employers attract top tech talent with stellar benefits, challenging projects and plenty of opportunities for growth.

Computerworld's Premier 100 Technology Leaders Awards honor individuals who have had a positive impact on their organization through technology.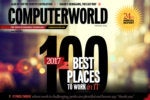 Our 24th annual Best Places to Work in IT report highlights top organizations across the country that offer technology pros bountiful benefits, challenging projects, opportunities for growth. See who made the list!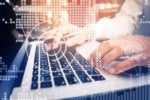 external url
See which U.S. organizations have made it onto Computerworld's Best Places to Work in IT list over the last 24 years.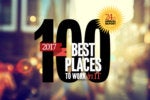 external url
Tech pros, where do you want to work? Read Computerworld's new Best Places to Work in IT special report to find out which organizations are tops for salary, bonuses, challenging projects, training and time off in 2017.
external url
Search the 2017 Best Places to Work in IT list by company name, sort by size or location, or filter by criteria important to you.
Computerworld conducts occasional surveys of its readership on issues affecting enterprise IT users. Read a description of each survey project along with key dates and links to past reports.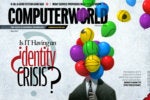 In this edition: IT's identity crisis (or, how to stay relevant); camps for coders; 9 things your service providers want you to know; and much more.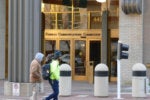 When Congress revoked FCC's broadband privacy rules, ISPs relaxed and privacy advocates cried foul. This collection of Computerworld articles explains the issues.
Load More
Newsletters
Sign up and receive the latest news, reviews and trends on your favorite technology topics.
Subscribe Now